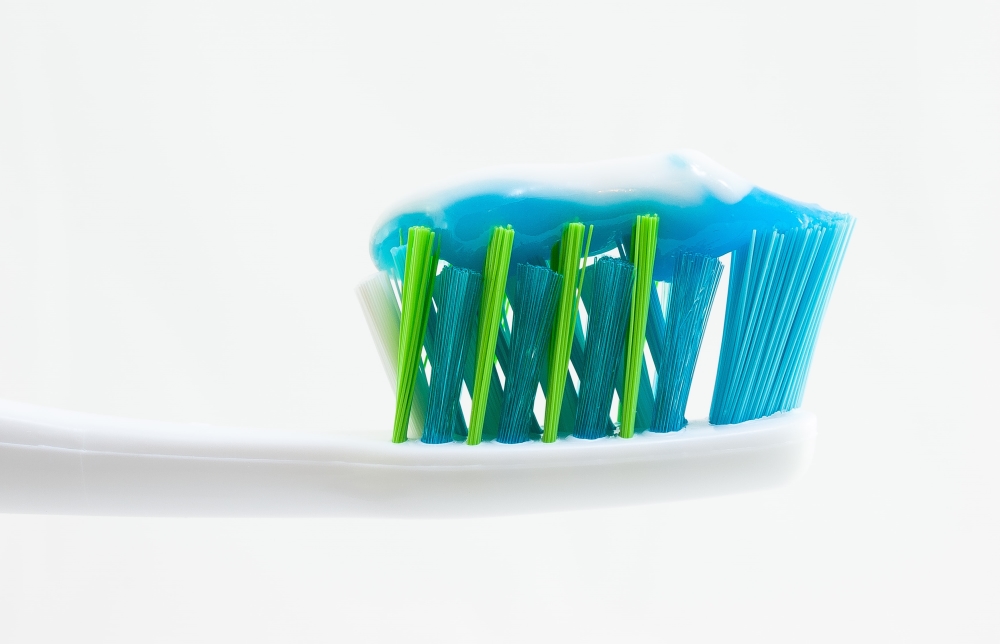 Our Top Oral Hygiene Tips for National Dental Hygiene Month
October 12, 2020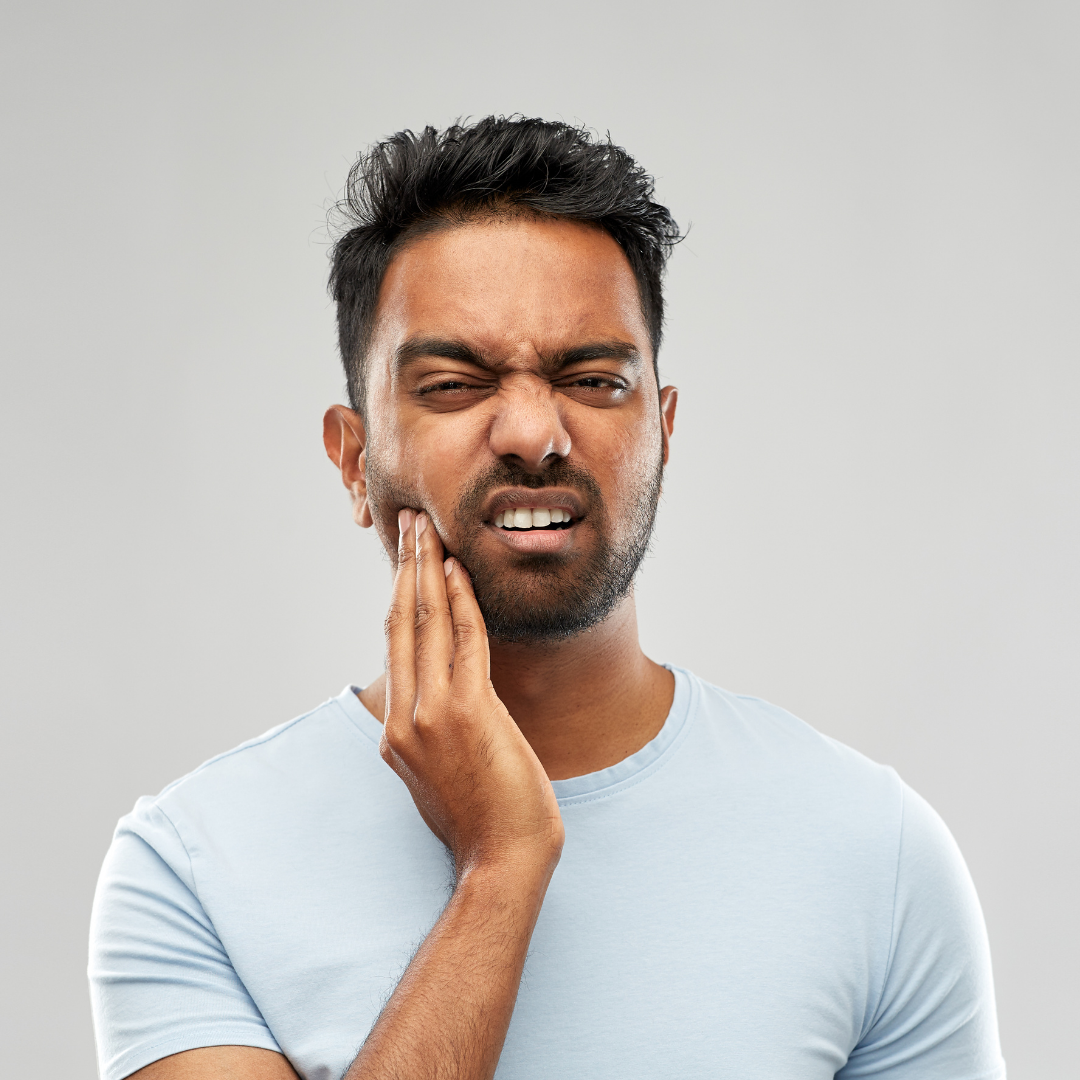 What Causes TMJ Pain? Symptoms, Causes, and Treatments
October 28, 2020
4 Reasons to Opt for Porcelain Veneers to Improve Your Smile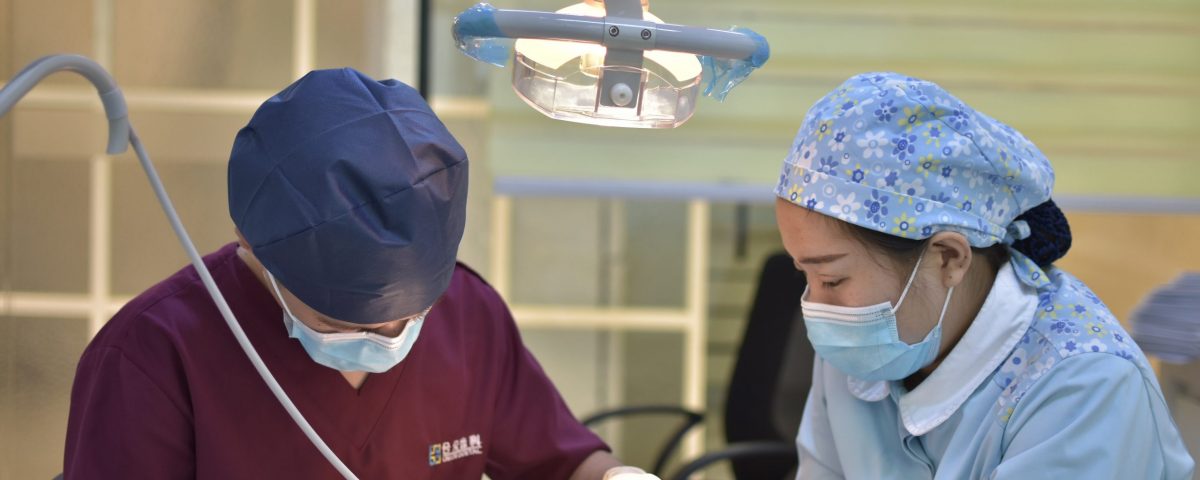 Whether you are having a photo taken or going on a date, you would want your smile to be the best it can be, right? Unfortunately, not everyone is gifted with a perfect set of teeth. Sometimes, they have to deal with different issues that cause their teeth to look misaligned or discolored, which can hurt their self-confidence and their ability to smile properly or often.
If you relate to this issue, we have good news for you! The cosmetic industry can give you the best smile possible. If you are looking to improve your smile and boost your confidence, you might want to consider cosmetic dentistry.
Having said that, if you are looking for the quickest solution to tooth damage, discoloration, and the like, we recommend opting for porcelain veneers. They are thin shells made of tough ceramics covering the front of your teeth to transform your smile instantly. If those are not enough reasons for you to consider them, here are several more you should consider:
1. They look natural
You would not want anything out-of-place to show up when you smile. Fortunately, porcelain veneers look natural. This is possible because a dentist would have put in a lot of work to make sure the veneers' color and shape fit your teeth perfectly. They will also ensure that your veneers will feel and function naturally. This means that you can eat and drink without a problem and enjoy a more confident smile.
2. They are not invasive
There are various cosmetic dental procedures available today. However, many of them are quite invasive, meaning that a dentist will have to poke around your mouth to fix your smile. Fortunately, veneers are not one of them. If you are worried about this solution being invasive, you do not have to be. The procedure essentially involves adhering a piece of material onto the front of your teeth.
3. They are easy to maintain
If you already have excellent oral care habits, you will not have to make any changes if you get veneers. You can easily take care of these dental appliances with frequent brushing and flossing, just like real teeth. Just do not forget to schedule visits to your dentist for deep cleaning and other dental procedures to maintain excellent oral health.
4. They solve multiple cosmetic issues
Whether your teeth are cracked or discolored, porcelain veneers can solve all your teeth problems in one go. Even gaps and missing teeth can be fixed. Just note that if you are interested in getting porcelain veneers, consult your dentist about it beforehand. That way, they can thoroughly analyze the state of your teeth and let you know whether it is a good solution.
Conclusion
Porcelain veneers are among the most effective and fastest cosmetic procedures available, unlike others that can take months or even years to complete. That said, if you are unhappy with how your current teeth and smile look and want to improve them to boost your self-confidence, visit your dentist and ask them about veneers. They will check your teeth to see whether you need them and even recommend other procedures that can benefit you!
Langley Dental Care offers professional dental services, from Invisalign to teeth cleaning. If you are looking for a dental practice in Charlotte, NC for porcelain veneers, make an appointment with us today!