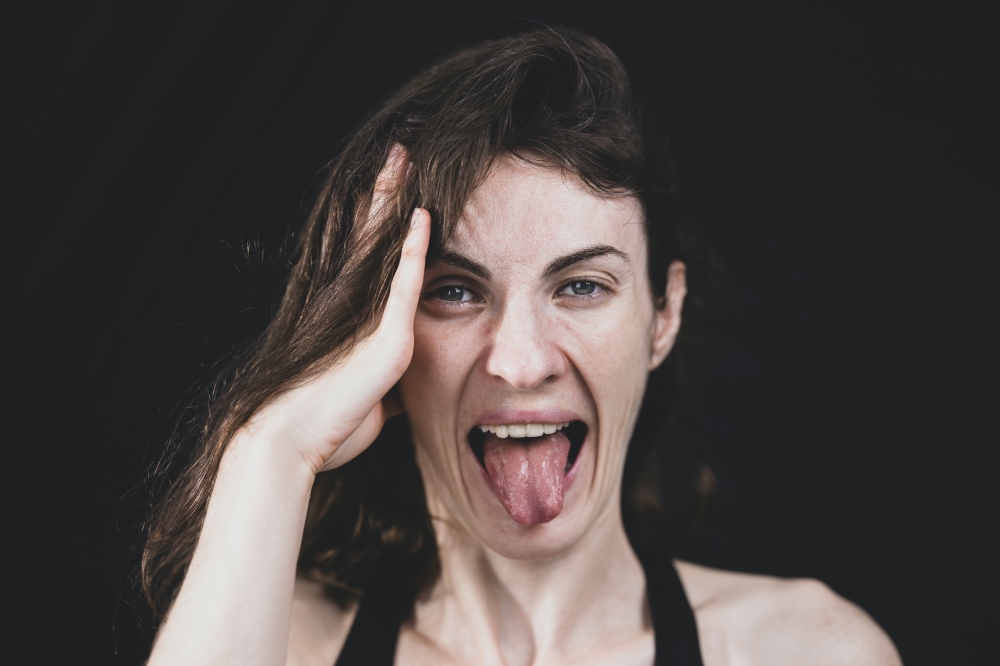 Top Mouth Problems Caused by Stress
August 17, 2020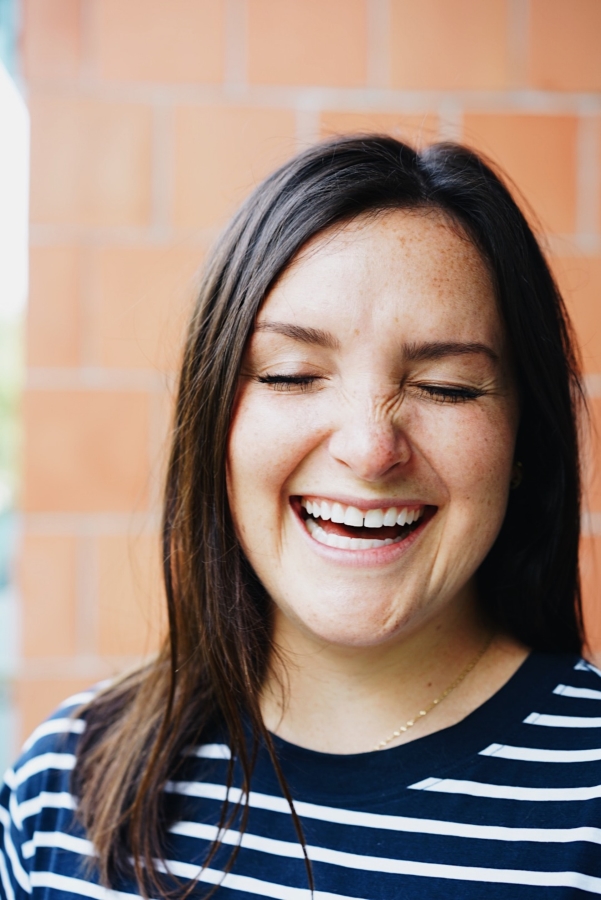 Should I Get Veneers?
September 6, 2020
Invisalign vs. Competitors: Our Complete Guide
Your smile is essential to how you present yourself to the world. However, crooked teeth can make you want to hide that smile. Unlike in the past, you now have more choices, including clear braces and wire braces. When it comes to the clear braces category, you can go even further with your options to compare Invisalign vs. competitors.
Traditional wire braces were once the only option and remained a choice for certain people. However, people who chose braces had to deal with visible wires on their teeth for months and pain from the wires cutting into their mouths. Clear braces overcome many of the problems inherent with wire braces, but how do you know which brand of clear braces will work for you? Check out this guide and talk to your dentist for more about Invisalign vs. competitors.
Invisalign vs. Competitors – All You Need To Know
Invisalign
The original form of clear braces is Invisalign. For its first two decades of use – as of 2018 – more than five million people have straightened their teeth using Invisalign. This brand of clear braces was once the only one available. As competitors have appeared, Invisalign still manages to offer advantages that other, cheaper forms of braces don't have.
1. What Is Invisalign?
Invisalign uses 3D imaging and professional molds to create a series of aligners for your teeth. You wear each set for at least 20 hours a day for two weeks before changing to a new aligner. With each aligner change, your teeth progressively move into a straighter position. Unlike wire braces, you can remove the molds to eat, drink, and conduct your oral hygiene routine.
To ensure the success of the treatment as it progresses, you will schedule check-in visits with the dentist every six weeks. These visits allow the dentist to verify that the aligners are working correctly and your teeth stay healthy.
With the ability to anchor the aligners to teeth and its flexibility to align both minor and major teeth alignment issues, Invisalign can address up to 70% of orthodontic concerns.
2. Who Makes the Molds?
The aligners come from molds made by a trained dentist and 3D images of your mouth. The combination of these factors creates aligners that more precisely fit your teeth. The scanner used by your dentist takes up to 6,000 images a second to create a precise picture of your mouth. At your follow-up appointments, the dentist uses these 3D images to track your progress.
One of the factors that set Invisalign apart from other clear braces is the use of SmartForce attachments. These blend into your teeth and give an anchor for the aligners, allowing for more complex tooth movements.
3. How Long Does Treatment Last?
Treatment time for Invisalign depends on how much correction your teeth need. Typical treatments can last between nine and 15 months and may include changing out between 15 and 30 aligners. After treatment, you will wear a retainer to keep your teeth in their new straightened positions. Like the aligners, the retainers used with the Invisalign system are specially made for your teeth.
4. How Much Does It Cost?
The cost of Invisalign is a concern for many. However, insurance may cover at least part of the cost. Talk to your dental insurance provider to see how much it will cover out of the cost of clear braces.
Even if your insurance doesn't cover anything, Invisalign treatment costs about the same as traditional wire braces, ranging between $3,000 and $5,000. The exact cost depends on how many aligners you need and how long you must undergo treatment. Talk to your dentist about these matters.
5. How Does Invisalign vs. Competitors Compare?
When it comes to Invisalign vs. competitors, the former offers better performance, especially for complex cases. By using expert molding and 3D modeling, you get a better fit for the braces. Also, because your dentist must have specialty training to fit you with Invisalign, you can feel assured that your fitting will give you aligners that will perform as expected.
ClearCorrect
ClearCorrect closely models its design on Invisalign. However, the differences between the treatment methods make it clear how Invisalign stands against this competitor.
1. What Is ClearCorrect?
ClearCorrect is another dentist-provided form of clear braces. While it can correct minor overbites, underbites, crowding, or rotated teeth, it may not be suitable for the most complex cases. Treatment typically requires more trays and a longer duration to achieve desired results compared to Invisalign.
As with Invisalign, you wear the trays daily for a fortnight before changing to a new tray. However, you must keep each tray in for a minimum of 22 hours a day, two hours more than Invisalign requires.
2. Who Makes the Molds?
ClearCorrect also uses molds created by a dentist or orthodontist certified to offer this treatment option. However, unlike Invisalign, ClearCorrect does not require the dentist to take images of your mouth in the office. Instead, the dentist sends your molds to a lab where technicians scan the molds and use 3D molding to create aligning trays.
3. How Long Does Treatment Last?
The length of treatment with ClearCorrect depends on how much your teeth need to move. The average treatment time for ClearCorrect ranges from one to two years, compared to Invisalign's one year average treatment time.
4. How Much Does It Cost?
The costs for ClearCorrect depends on which treatment package you have. Limited 6 is the cheapest package that only corrects the minor issues by using a set of six alignment trays. Next, is the moderately priced Limited 12 package with a dozen aligners—prices for this level range from $2,500 to $3,500. The most expensive package offers unlimited trays, but it can cost between $4,000 and $5,500 and take up to two years to complete.
5. Comparing Invisalign vs. Competitors – ClearCorrect
ClearCorrect takes longer for the most thorough treatments and can cost more than Invisalign. Because the dentist doesn't take a scan of your mouth, only an impression, the trays may not have the same fit as with Invisalign. Also, Invisalign has attachments that allow for a better fit of the aligners.
SmileDirectClub
SmileDirectClub bills itself as a stay-at-home alternative to getting clear braces at a lower cost. But does it offer similar results as the more expensive options from dental offices?
1. What Is SmileDirectClub?
SmileDirectClub lets patients create molds of their teeth at home and mail the impressions to the lab. At the lab, dental professionals review the mold and create the aligner trays. You receive the trays in the mail and follow the enclosed instructions. Unlike professionally fitted clear braces, you don't make follow-up visits with your dentist during the process at all, so you won't know how well the system works, aside from your perception. Also, this system only works well for minor adjustments.
2. Who Makes the Molds?
You make the molds yourself at home by taking an impression of your teeth. Poorly created impressions can impact the quality of the molds. Since the lab won't have your dental records or a scan of your mouth to refer to, you may get uncomfortable aligners if you don't correctly make the initial impression of your teeth.
3. How Long Does Treatment Last?
Because SmileDirectClub only fixes minor issues, the treatment typically lasts six months. After treatment, you will still need to wear a retainer at night to keep your teeth aligned.
4. How Much Does It Cost?
The cost of SmileDirectClub is only $1,850. However, you don't have dental oversight during the process, and it does not help with major problems.
5. Comparing Invisalign vs. Competitors – SmileDirectClub
Compared to Invisalign, SmileDirectClub may not provide the treatment needed for most orthodontic corrections. By not having a dentist create the impressions and scan of your teeth, you cannot guarantee that the aligners will fit properly or work to move your teeth into their proper positions. Lastly, the impressions only have a review by a dental professional, but there is no indication whether the professional is a licensed dentist or not.
Let Our Dentist Help You to Compare Invisalign vs. Competitors for Your Best Smile
If you want a better smile, always talk to your dentist first. However, not just any dentist can help you to get Invisalign. You need an Invisalign trained and certified dentist who knows both about the anatomy of your teeth and how to get an ideal mold of them for clear braces. You will find both qualifications in Langley Dental Care in Charlotte, NC. Contact us today if you have questions or want to set up an appointment.