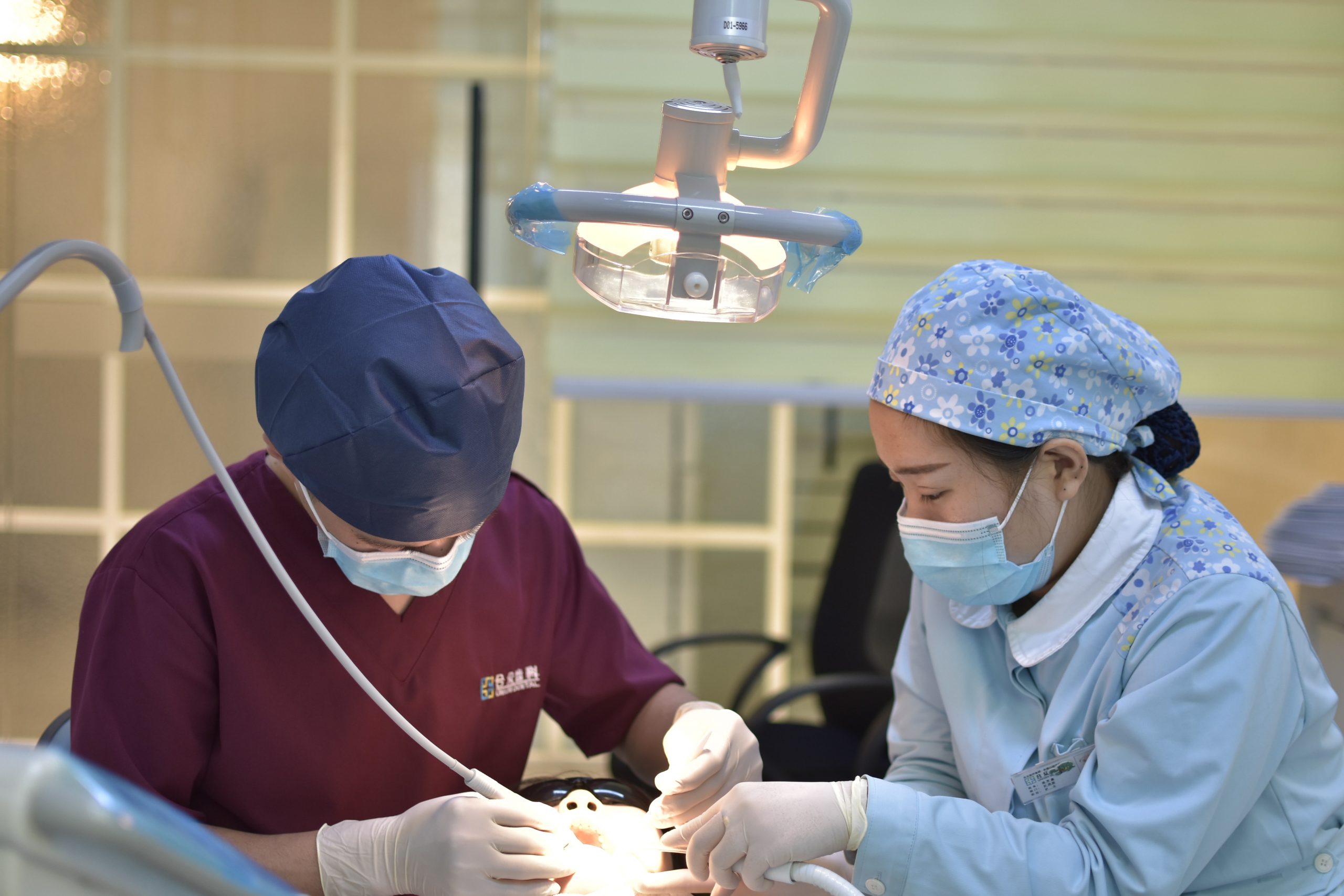 4 Reasons to Opt for Porcelain Veneers to Improve Your Smile
October 22, 2020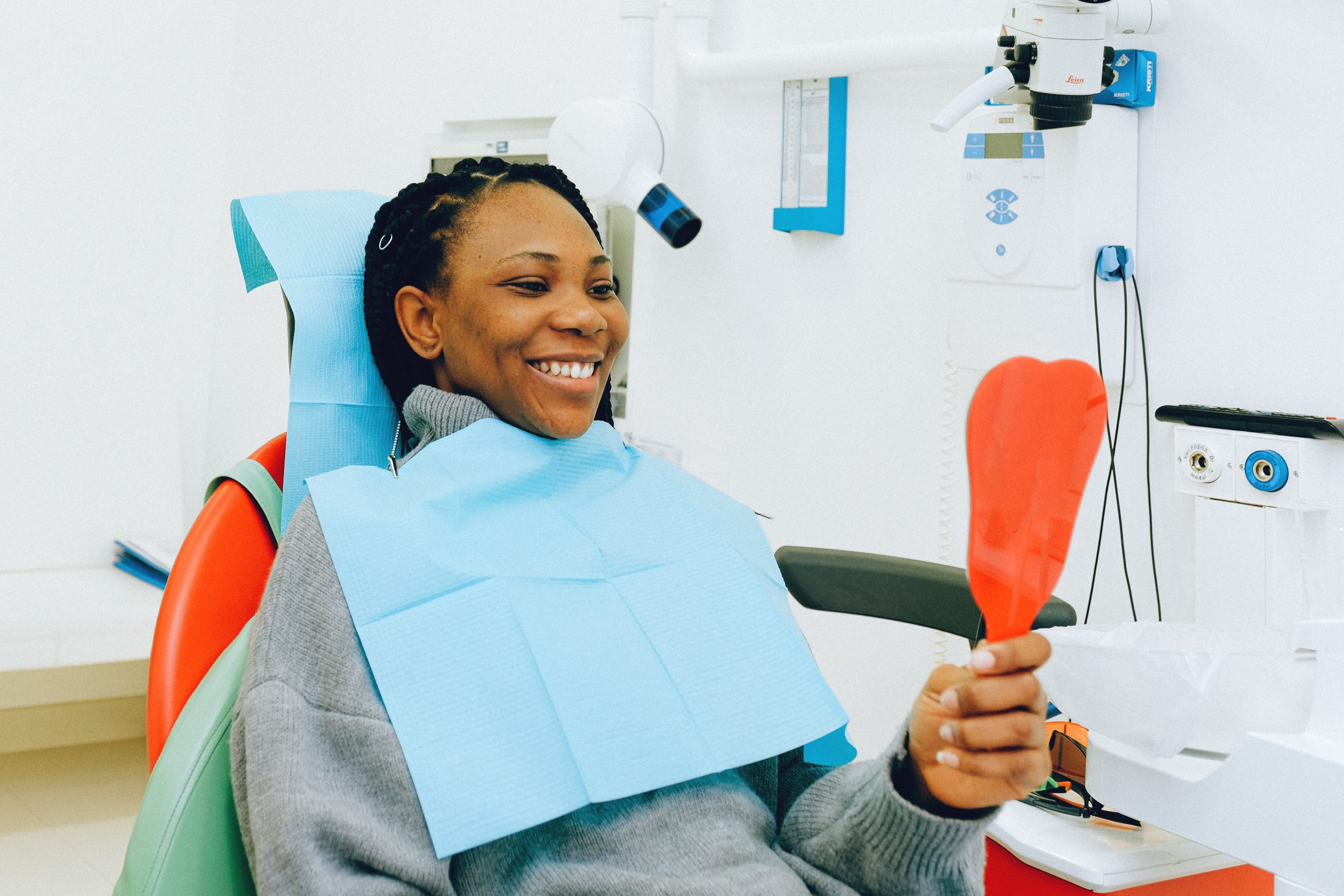 3 Long-Term Benefits of Practicing Preventative Dental Care
October 28, 2020
What Causes TMJ Pain? Symptoms, Causes, and Treatments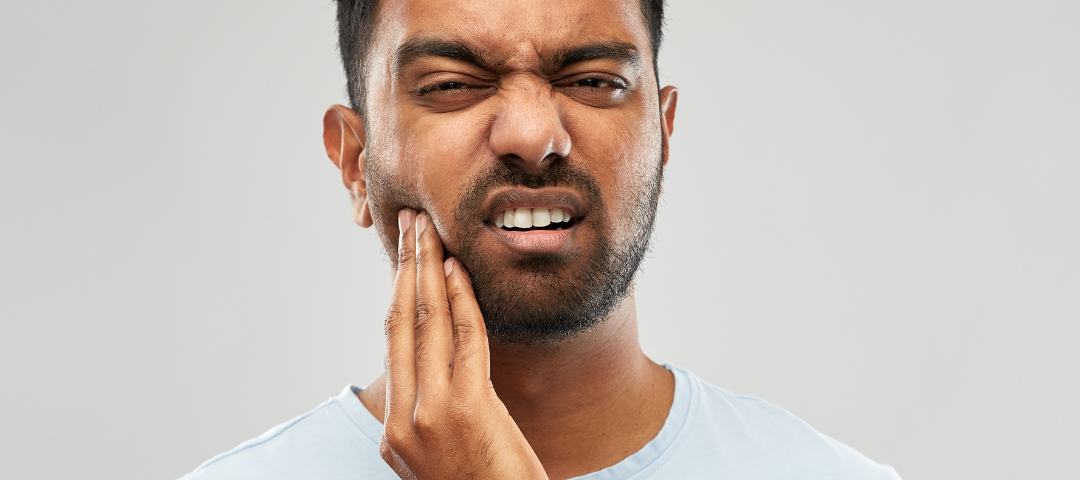 There is an intricate part of your facial anatomy that helps you perform essential activities such as speaking and eating—the temporomandibular joint or TMJ. It connects your lower jawbone to your skull and acts like a sliding hinge. It's the part that's at work whenever you open your jaw or move it forward, backward, and sideways.
If you feel pain in your jaw joint, you may be experiencing symptoms of temporomandibular joint disorder or TMJD. While the abbreviation "TMJ" is also used to refer to the disorder, let's stick to TMJD to avoid confusion.
TMJD can cause tenderness at the joint, facial pain, and difficulty in moving the jaws. The good news is that this is not an uncommon problem and that there are treatments you can seek to relieve you of your pain and discomfort.
What Are the Symptoms of TMJD?
The first step in addressing your condition is watching out for the symptoms of a temporomandibular joint disorder. Here are just some signs you should be on the lookout for:
What Are the Common Causes of TMJD?
Before anything else, you should know that determining the cause of temporomandibular joint and nerve pain can be quite tricky. Considering this, your doctor or dentist may not be able to pinpoint exactly what is causing your TMJ symptoms.
Nevertheless, here are some of the common reasons behind a TMJ disorder.
What Are the Various Treatments for a TMJ Disorder?
There are various steps you can take to treat a temporomandibular joint disorder. Furthermore, you also play a part in managing your condition. Here are some steps you can take to treat TMJD at home:
If at-home treatment options do not seem to be working for your jaw pain, you should see your dentist as soon as possible. There are various types of treatment they can suggest, such as the following:
Conclusion
Your TMJ plays a crucial role in helping you open your mouth to speak and move your jaws to eat. If you are experiencing pain or discomfort in your jaws, ears, or face, you should be on your toes, as this could be a sign of a TMJ disorder. The sooner you address this issue, the sooner you will relieve your symptoms and get back to enjoying your life.
Langley Dental Care in Charlotte, NC, is Charlotte's top preventive and cosmetic dental practice. We have been serving the community since 2006, providing gentle, individualized dental care to patients of all ages. Make an appointment today for a TMJ consultation; we look forward to caring for you!