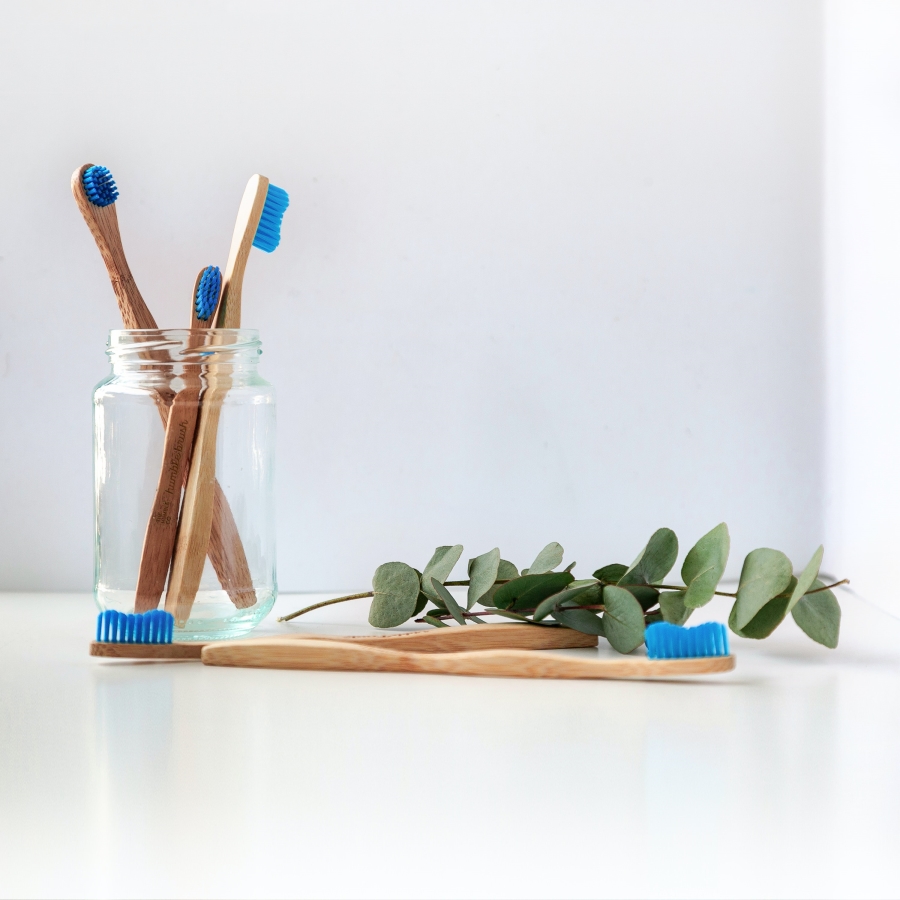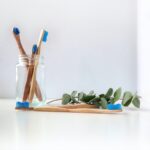 You Might Be Brushing Your Teeth Wrong: 9 Tips for Better Dental Hygiene
March 1, 2021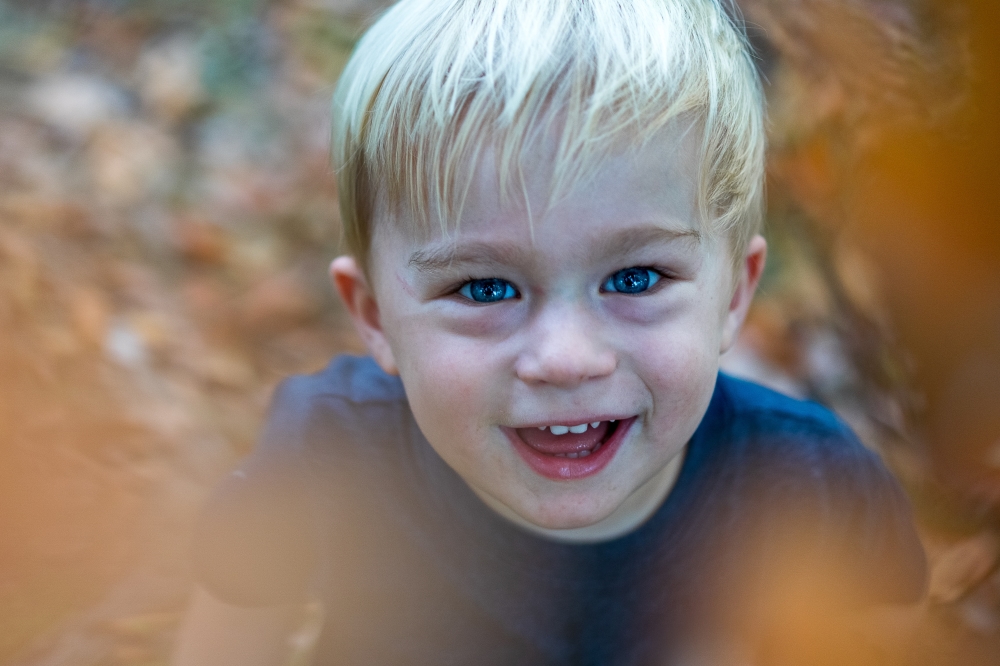 When Should Kids Start Going to the Dentist?
March 23, 2021
Burning Question: Should I get Braces or Invisalign?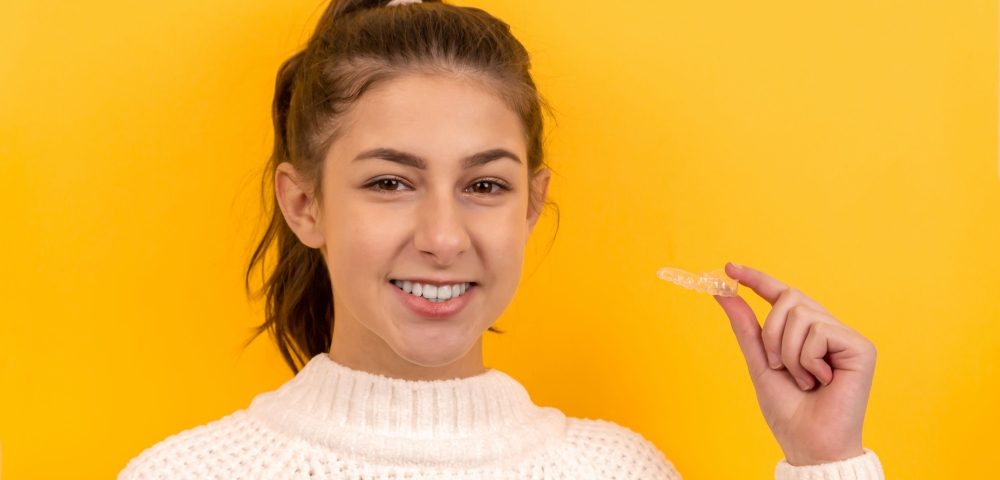 Patients, who visit us at Langley Dental Care in Charlotte, NC, often ask us – Should I get braces or Invisalign? As with the answers to many dental questions about an individual's needs depend on the person's lifestyle and dental health. Therefore, anyone considering getting a better-looking smile should always consult with a professional before deciding on what works best for them.
What Is Invisalign?
Invisalign is a cosmetic dentistry procedure that serves as an alternative to braces. This method works well for adults and teenagers who want to have a great-looking smile with evenly-spaced, straight teeth without the hassle and discomfort of braces.
The technique used by the Invisalign process requires high-tech equipment, expert evaluation of your teeth, and customized aligner trays for you. Therefore, not every dental practice can offer this procedure. Only those trained and approved to provide this form of clear aligners can do so. Choose a dentist that has had training in this process, such as Dr. Langley at Langley Dental Care.
The Invisalign process starts with a scanning tool the dentist uses to create a three-dimensional image of your mouth. This image will be vital to creating the aligner trays that you will use during treatment. Plus, it gives the dentist the information they need to create a customized plan for you based on the results you want.
Once you have your treatment plan, a lab creates aligner trays that return to the dentist's office, where you pick them up and get instructions for their use. These trays hold your teeth in the desired position for several hours a day. Throughout treatment, you should wear an aligner tray for 22 hours or longer daily. Over time, your teeth will naturally move into that position. Once they conform to the position from the first set of trays, usually after a week or two, you move to the next set of trays. The dentist will give you an exact timeline.
Because these types of aligners slip easily into and out of the mouth, they are best for use with older teenagers and adults who have the responsibility to wear them enough to get the desired results. However, the benefit of these aligner trays is their removable nature that lets you eat and drink normally. Additionally, the trays don't affect the appearance of your smile the way that wired braces do.
What Are the Differences Between Braces and Invisalign?
While knowing how Invisalign works is important, you need to know how it compares directly to braces. Weighing the pros and cons of each treatment will help you and your dentist make the best choice for getting the smile that you want.
How Each Method Works
One major difference is the methods that braces and Invisalign each take to improve your smile. Both work to slowly push your teeth into position, but the equipment used differs.
Braces use a network of wires and brackets across the front of the teeth. These wires can cause pain or discomfort to the inner lining of the mouth through cuts and rubbing. Also, many people report discomfort, especially when they return to the orthodontist for adjustments and tightening.
Invisalign uses removable, clear aligner trays that fit directly over the teeth. These trays have a smooth exterior that does not rub against the inside of the mouth. Plus, you change the trays every one to two weeks yourself without needing to return to the doctor for tightening.
Who Can Apply Each
A general dentist cannot do everything. Only dentists approved in fitting people with Invisalign can provide this service in their offices. However, if you choose traditional braces, you will need to go to an orthodontist for the procedure and subsequent follow-up for adjustments and checkups.
Applications of Each
Both Invisalign and traditional braces can correct problems with crowded teeth, uneven teeth, overbites, underbites, and crossbites. However, not everyone can use Invisalign.
For instance, children who do not have the discipline to keep the aligner trays in their mouths for up to 22 hours a day may have better smile correction from braces. Also, certain complex dental alignment conditions or those with dental work may not see benefits from using Invisalign. Always consult with your dentist before ruling out if you can use Invisalign.
Treatment Time
The treatment time for each person will vary, depending on how much their teeth need to move during the process. However, for Invisalign, the process can take an average of 12 to 18 months. In some cases, wearing traditional braces may correct dental issues in less time.
Cost
Both Invisalign and braces have comparable prices. Plus, many dental or orthodontic insurance plans cover the cost of each.
Appearance
The most important difference for many adults is how the orthodontic work affects their appearance. Traditional braces give the mouth a distinctive look for several months. However, Invisalign aligner trays do not impact the look of your smile. In fact, most people cannot tell when you wear an aligner tray unless they are very close.
Lifestyle and Dietary Changes
Wearing traditional braces comes with many lifestyle and dietary changes to accommodate the appliances. For example, brushing and flossing become more critical when wearing braces, but the methods used for each will need to adapt to the braces. Additionally, foods that could stick to the teeth or the braces, such as caramels or gum, are not allowed.
When wearing Invisalign, you don't have restrictions on what you eat or how you care for your teeth because you take the trays out for eating, drinking, flossing, and brushing.
So, Should I Get Braces or Invisalign?
Should you get braces or Invisalign? The answer is only something that a dentist or orthodontist can tell you after evaluating your teeth. Schedule a visit with Dr. Langley today to find out if Invisalign will give you the results that you want for straighter, more evenly spaced teeth and a better smile.
Contact Us at Langley Dental Care for a Consultation to Answer Your Question, "Should I Get Braces or Invisalign?"
When you need advice about teeth straightening options, come see us at Langley Dental Care in Charlotte, NC. We can help you to find out whether braces or Invisalign is right for you. Plus, we can get you started with the latter if that will be the best method to improve your smile. Contact us at Langley Dental Care today to make your appointment with us for an Invisalign consultation, exam, or any other dental care that you need.