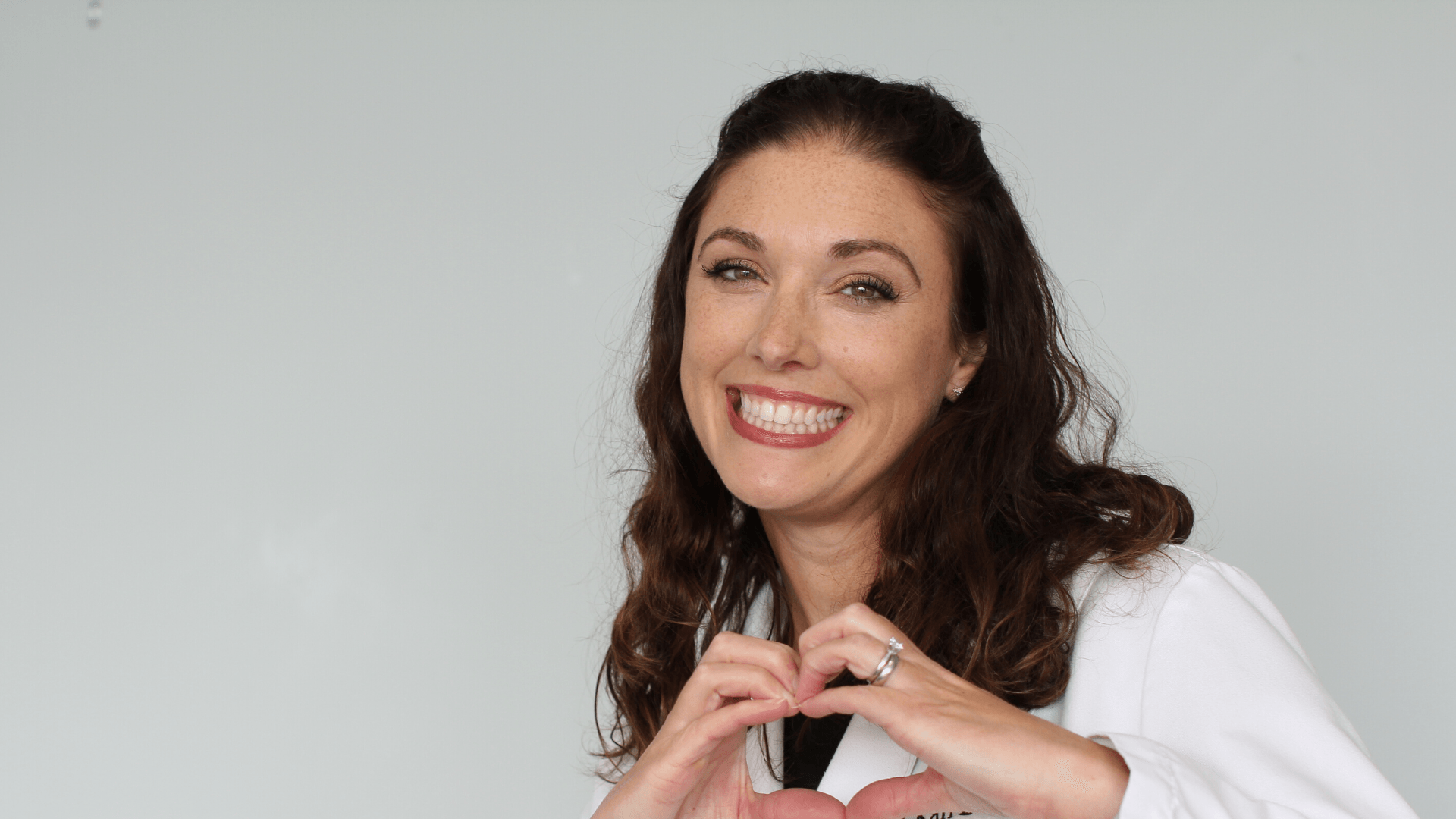 How to Find the Right Dentist
March 4, 2020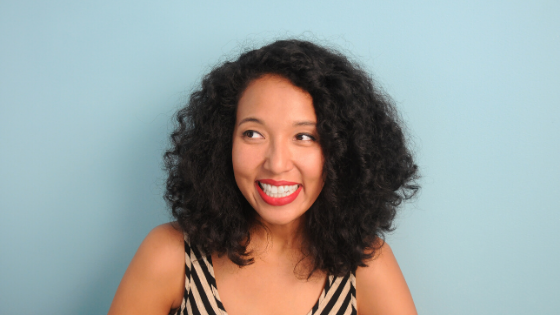 Want a Beautiful Smile? Follow These Simple Steps
June 26, 2020
3 Reasons Infection Control Is So Important in Dentistry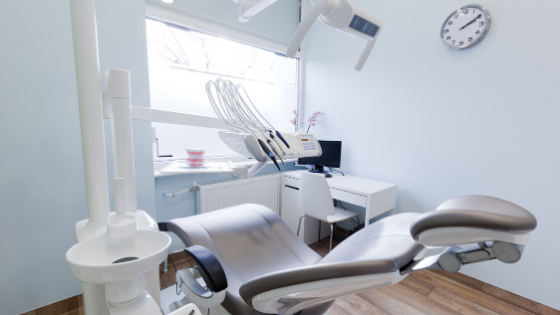 Infection control is pertinent in order to provide effective and safe treatment of patients in every dental office. With the COVID-19 virus pandemic taking place across the globe, infection and disease control is more important than ever. However, proper cleaning of dental instruments and office sterilization procedures are policies that should always be in place in any dental setting at any given time, as they prevent the spread of disease and bacteria to keep you, the patient, healthy and safe during and after your dental treatment.
 There are many ways that dental practices prevent the spread of infection and disease. Here are three reasons why dental sterilization techniques and the control of infection is of the utmost importance for dental practices.
 Dental Instrument Sterilization Prevents the Growth of Bacteria
 Bacteria is fast growing and can spread rapidly. These microorganisms can live on any surface and carry diseases that if not contained, can transmit from patient to patient and cause illness and infection. The good news is that proper sterilization techniques employed by your dentist will eliminate the bacteria and keep them from spreading to other surfaces and subsequently to patients. The key to disinfecting dental equipment, tools, and other instruments is frequent and thorough sterilization with powerful cleansing agents that are specifically created and formulated for use within a dental setting.
 Control of Infection Prevents the Spread of Disease
 Because bacteria can carry a myriad of diseases, it's important that sterilization procedures are followed meticulously to stop the bacteria in its tracks. For example, saliva can carry the bacteria associated with periodontal disease, also known as gum disease. There are other diseases that are far more dangerous to contract, such as tuberculosis, hepatitis, and HIV. However, with proper techniques your dentist will ensure that each patient is treated in a dental treatment room that has been thoroughly sterilized and properly cleaned and is perfectly safe and disease-free.
 Protect Dental Staff and Patients with Dental Instrument Sterilization
 While the prevention of patient-to-patient transfer of infection and disease is the main priority for dentists, it is also important in order to protect the dentist, dental assistants, hygienists, and other members of the staff. This will help prevent the overall spread of infection. If the dentist or other members of the dental practice are infected, they are more likely to pass the infection to patients. Infection control helps keep the entire staff healthy and patients safe.
 Steps for Dental Practices to Control Disease in Dental Offices
 Langley Dental Care always follows standard sterilization techniques that are recommended by the CDC (Center for Disease Control) and implements these procedures at all times. These are just some of the sterilization and preventative steps we take to ensure health and safety for patients of our practice:
Vaccination of staff: Team members are vaccinated for Hepatitis B, the flu, measles, mumps, rubella, chickenpox, tetanus, diphtheria, and pertussis.
Proper Handwashing: Follow proper hand washing protocol before and after we see every patient.
Sterilization of all instruments: Follow strict procedures to ensure the sterilization of ALL dental equipment and tools.
Sanitization of dental work surfaces: Perform decontamination of countertops and surfaces with powerful and approved germicides and disinfectants.
PPE (Personal Protective Equipment): Always use protective glasses, masks, gloves, and uniforms. Always change gloves and masks between treatment of patients.
Receive accurate patient medical histories: Ask patients to provide complete medical histories and inquire about specific diseases such as hepatitis, recurrent illnesses, infections, oral soft tissue lesions and any diseases affecting the lymphatic system.
 At Langley Dental Care, the health, safety and overall well-being of our patients is our number one priority. Call us today to schedule an appointment in a safe, gentle, caring, and professional dental environment.