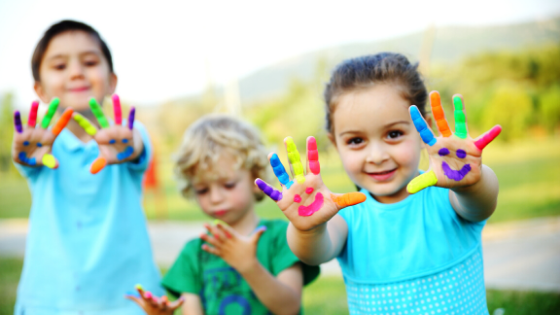 The Importance of Treating Cavities in Your Child's Baby Teeth
February 12, 2020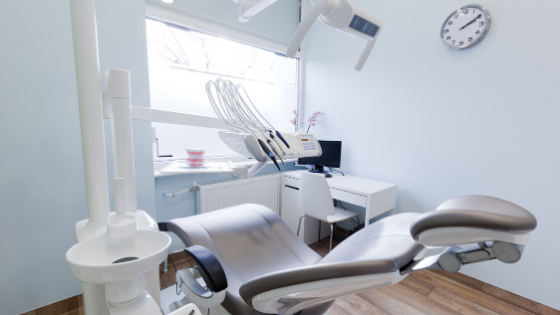 3 Reasons Infection Control Is So Important in Dentistry
April 16, 2020
How to Find the Right Dentist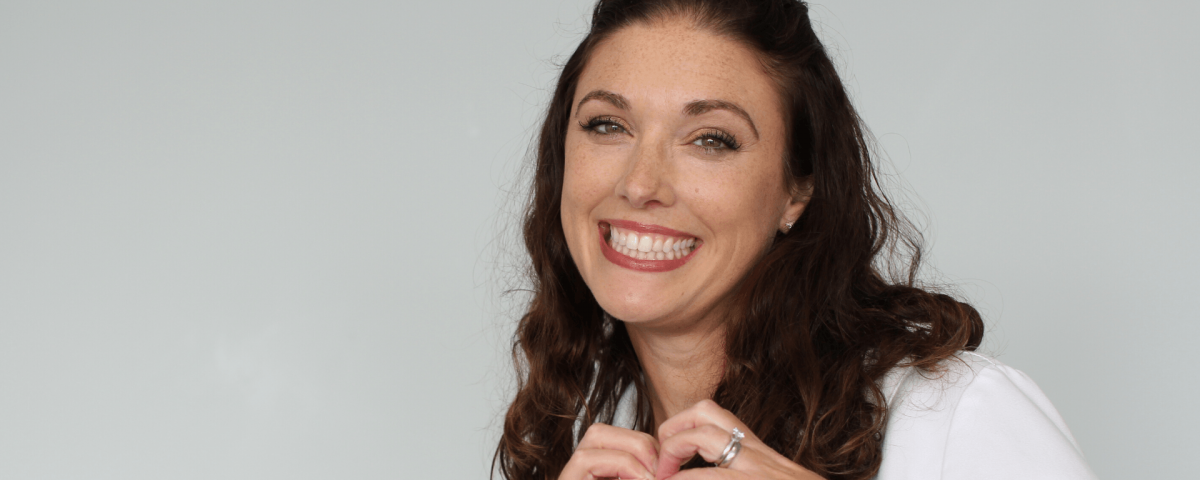 With March 6th being National Dentist's Day, you may be searching for a new dentist for your own family. It isn't always easy to find someone you feel comfortable with, especially if you haven't been to the dentist in a long time or recently moved. Below we highlight some of the most important things to look for in your search for a new dentist.
Attentive and Gentle Care
You should always feel that the dental staff working treats you with kindness and respect. It's also important that the dentist and assistants offer you customized care. No matter why you need to see a dentist, your treatment should be as unique as you are. That means taking the time to listen to your concerns and learn your oral health history before proceeding with a dental care plan.
A clean, calm office is also important because it can help control feelings of dental anxiety. At Langley Dental Care, we understand that one bad experience at the dentist can keep people away for years. We have created a comfortable and welcoming environment for every patient who entrusts us with their teeth and gums. Each treatment room has a television set and headphones to allow patients to relax while taking care of their oral health at the same time.
Advanced Technology for Diagnosis and Treatment
Many oral health issues are not visible to the human eye. That means you need a dental practice that has invested in the most technologically advanced equipment to ensure you receive the correct diagnosis. Dr. Langley uses equipment such as cone beam technology to obtain crisp, clear images that allow her to plan the most appropriate treatment for your dental concerns. We are happy to answer any questions you have about the equipment we use at Langley Dental Care.
Wide Variety of Services
Dental care goes far beyond a professional cleaning twice a year. In fact, most patients have a variety of concerns and would like to avoid visiting multiple dental professionals to address them. For example, you should be able to visit the same dentist for preventive care, cosmetic dentistry procedures, fillings, teeth replacement, and more. Here is just a partial list of services at Langley Dental Care:
Custom dentures
Dental bonding
Dental implants
Dental sedation
Fillings
Orthodontic treatment with Invisalign
Periodontal cleaning
Permanent dentures
Preventive family dentistry
Teeth whitening
If you don't see the service you need here, just ask. There's a good chance we offer it too.
Focus on Health and Well-Being
Dental care is an important aspect of your overall well-being, so be certain to choose a dentist who practices this philosophy. Dr. Kari Langley and her team seek to build a personal relationship with every patient. By truly getting to know their patients, Dr. Langley and her staff can provide the highest level of care that supports overall health. Everyone is a VIP at Langley Dental Care, from the first-time patient to the friendly and knowledgeable dental and support staff. Additionally, the team respects your time by staying on schedule and keeping your wait time as short as possible.
About Dr. Kari Langley
Dr. Langley received her Doctor of Dental Medicine from the University of Alabama at Birmingham School of Dentistry, one of the top 25 dental schools in the country. Before that, she obtained her undergraduate degree from Auburn University. Dr. Langley is a member of the American Dental Association, the North Carolina Dental Society, and the Seattle Study Club. She remains a passionate lifelong learner and enjoys the opportunity to bring new technology and services to her patients. Like many other members of the staff, Dr, Langley is involved with numerous charitable organizations and enjoys the opportunity to give back to the local community.
Are you ready to become a patient of Langley Dental Care or do you have more questions for us? Feel free to reach out today.