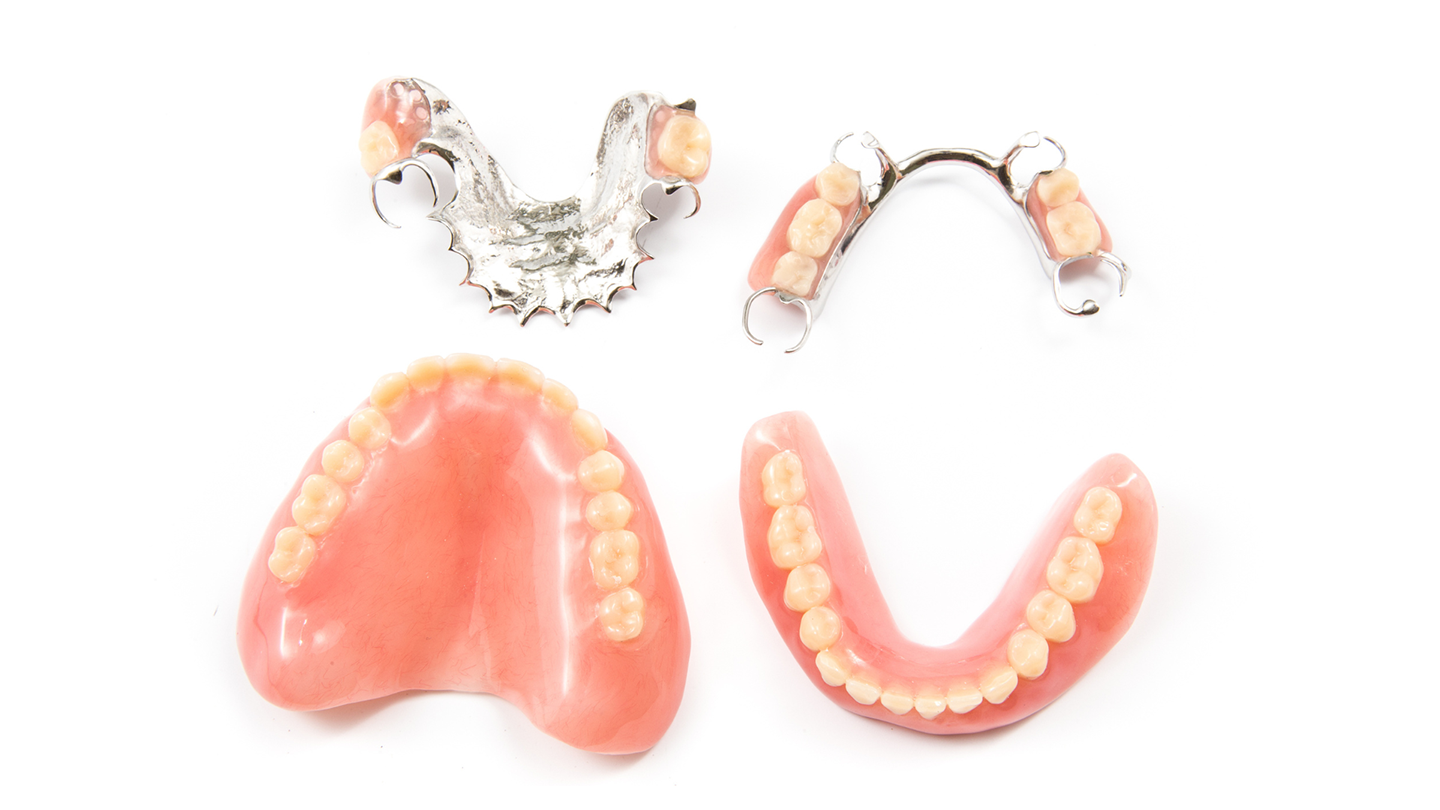 What Are The Different Types Of Dentures?
November 13, 2022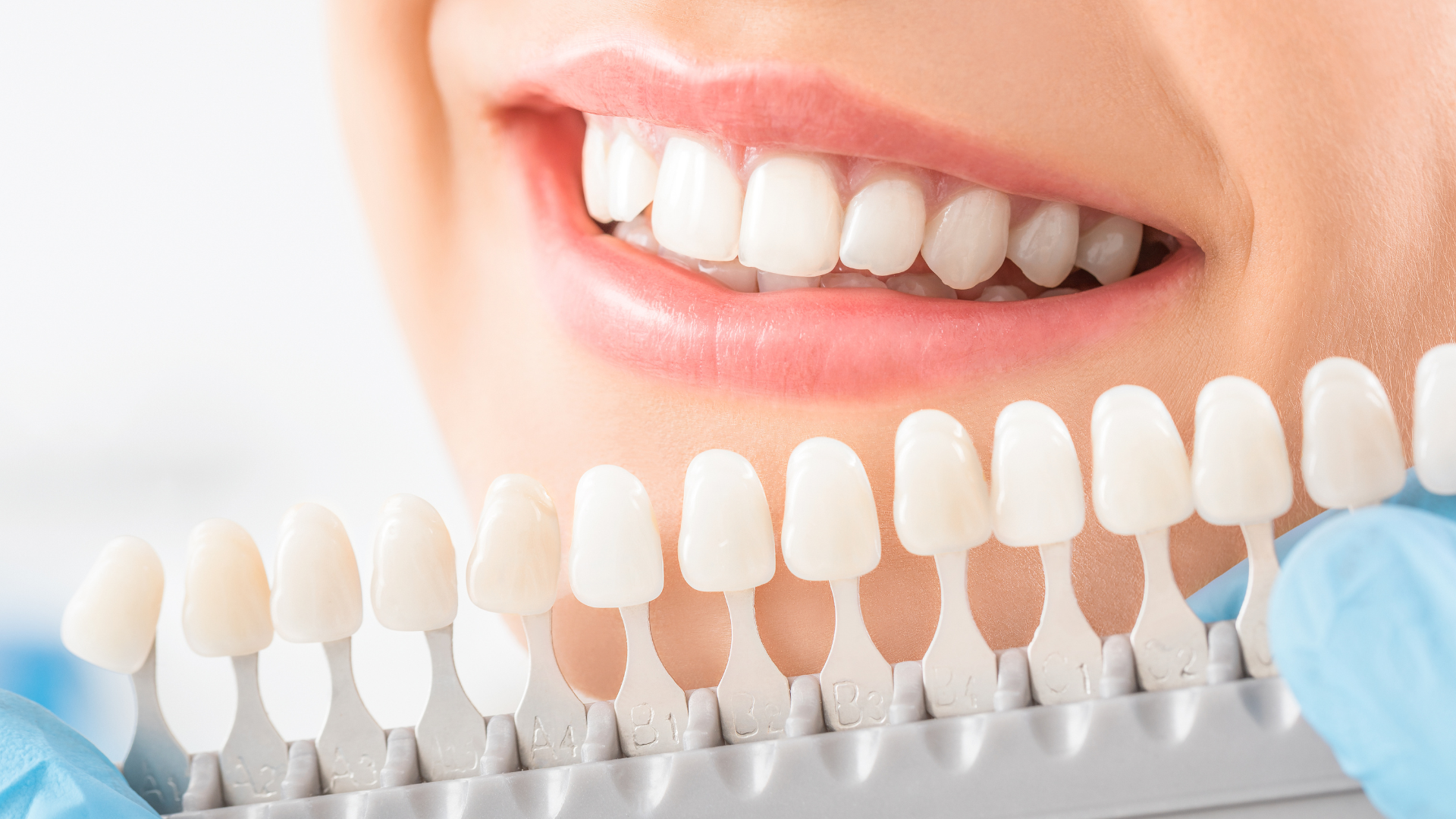 Is Teeth Whitening Safe?
December 28, 2022
How to Clean Invisalign Retainers: Our Guide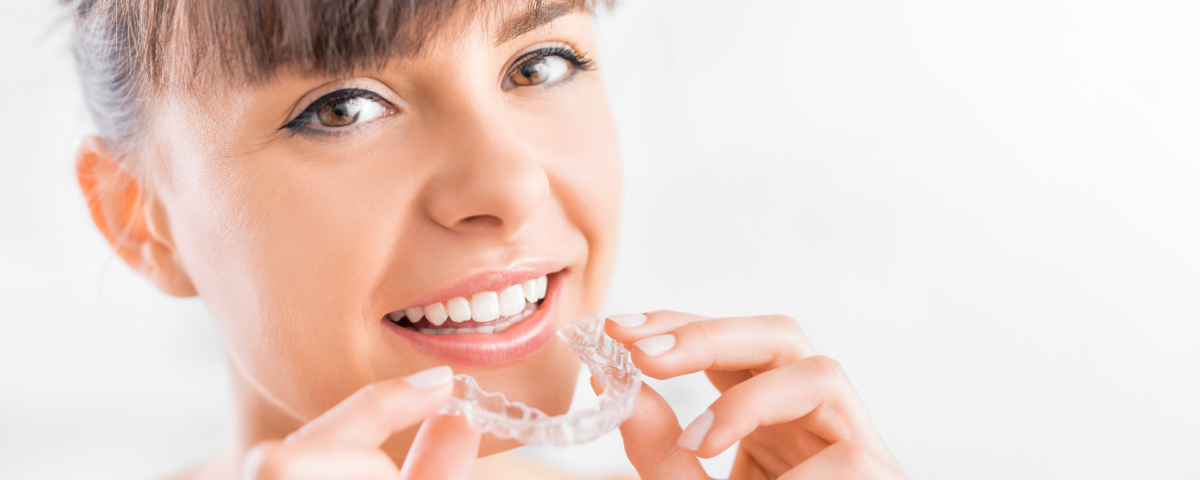 The Invisalign system consists of a series of aligner trays. Once you've completed the Invisalign system, you'll need to use a retainer to keep your smile looking great. Both the aligner trays and retainers need regular cleaning. Check out this guide from our team at Langley Dental Care on how to clean Invisalign retainers.
How to Clean Invisalign Aligner Trays
Before you start using retainers, you will need to get into the habit of cleaning the aligner trays used to straighten your teeth. Because you wear the aligner trays for most of the day and night, you must keep your teeth clean by brushing them after every meal before replacing the aligner. Doing so will prevent food particles from staining the aligner trays or plaque from your teeth deposited onto the trays.
The trays themselves also need cleaning. Each time you brush, you should also clean the aligner tray. Use warm water and a soft-bristled brush to brush the interior and exterior of the aligner tray. Rinse the tray thoroughly in warm water. Using a small amount of toothpaste when brushing the aligner trays can help to clean better than water alone. Do not brush too hard to avoid scratching the interior of the trays.
Check the tray during cleaning for spots that don't brush off or a dull haze over the interior. These discolorations come from calcium deposits or tartar that regular brushing won't remove. Just as your teeth need professional cleaning to remove tartar, your aligner trays will need a cleaning solution to remove the buildup.
Use Invisalign Cleaning Crystals according to package directions to remove any calcium buildup. Skip mouthwash for soaking your trays because you could damage the aligner trays or discolor them.
Why You Need an Invisalign Retainer
The Invisalign treatment method requires a few months of wearing the aligner trays for up to 22 hours daily to straighten your smile. However, after your teeth move into their desired locations, you need to wear retainers to keep them in place. If you do not wear your retainers as instructed by your dentist, your teeth may move back to their unaligned positions.
Invisalign retainers have an invisible profile and comfortable fit that your dentist customizes to your mouth. While these clear retainers are strong, they still need cleaning and care.
How to Use Invisalign Retainers
To use your retainer, you wear it as your dentist instructs you. The amount of time you should wear it each day and for how long will depend on where you are in your treatment schedule. Just like your dentist gave you a customized timeline for using your Invisalign trays, they will do the same for your retainer.
How to Clean Invisalign Retainers
To ensure you get the most from your retainers, you need to keep them clean. Clean them at least once a day with a soft-bristled toothbrush, warm water, and a small amount of toothpaste. Use gentle strokes when cleaning your retainers to prevent scratching them.
Alternatively, you can use the Invisalign Cleaning System for aligner trays. This system includes packets of crystals and a container for cleaning your retainers. To use the crystals, remove your retainers and rinse them in warm water. Place the retainers into the tub and fill the container with enough water to cover them. Add a packet of crystals, seal the tub, and shake for 20 seconds to mix the crystals. Let the mixture stand for 15 minutes before shaking for another 20 seconds. Remove the retainers and rinse them off before using them again.
When cleaning your retainers, don't feel tempted to soak them in mouthwash to freshen them. The Invisalign Cleaning Crystals adequately remove odors, as does regular brushing. Mouthwashes typically have coloring added to them. The added colors in mouthwash can seep into the retainers and discolor them. Some mouthwash brands have alcohol that could damage the retainers. Stick with the recommended cleaning products from your dentist or recommendations from the maker of your Invisalign (Vivera) retainers.
When to Replace Your Invisalign Retainers
Over time, you will need replacement retainers. Talk to your dentist about the replacement schedule. How often you wear the retainers daily will impact how often you need to have them replaced.
Also, when cleaning your retainers, look for signs of damage, such as minor cracks or other signs of wear. When you see these, talk to your dentist about replacing the retainers.
How Long Should You Use Your Invisalign Retainers
How long you will need to use retainers depends on several personal factors. Many people may wear the retainers all the time at first and slowly reduce the time they use them to using them only during overnight hours. Your dentist will be your best source for an answer to this question.
If you do not follow the instructions for wearing your retainers given by your dentist, your teeth may shift in your mouth back to their pre-treatment positions. If this happens, you should talk to your dentist about what to do to restore your smile.
Schedule a Visit with Us at Langley Dental Care for Quality, Caring Dental Treatment
You already have a relationship with a dentist when using Invisalign and the subsequent retainers. However, you still need to keep up with regular dental visits. Your newly aligned teeth need cleaning and checkups to ensure that they are as healthy as they look. Plus, you will need a dentist to help you replace your Invisalign retainers. Whether you need help with your retainers, a preventative appointment, or another type of dental treatment, trust us at Langley Dental Care. Contact us today for a visit.