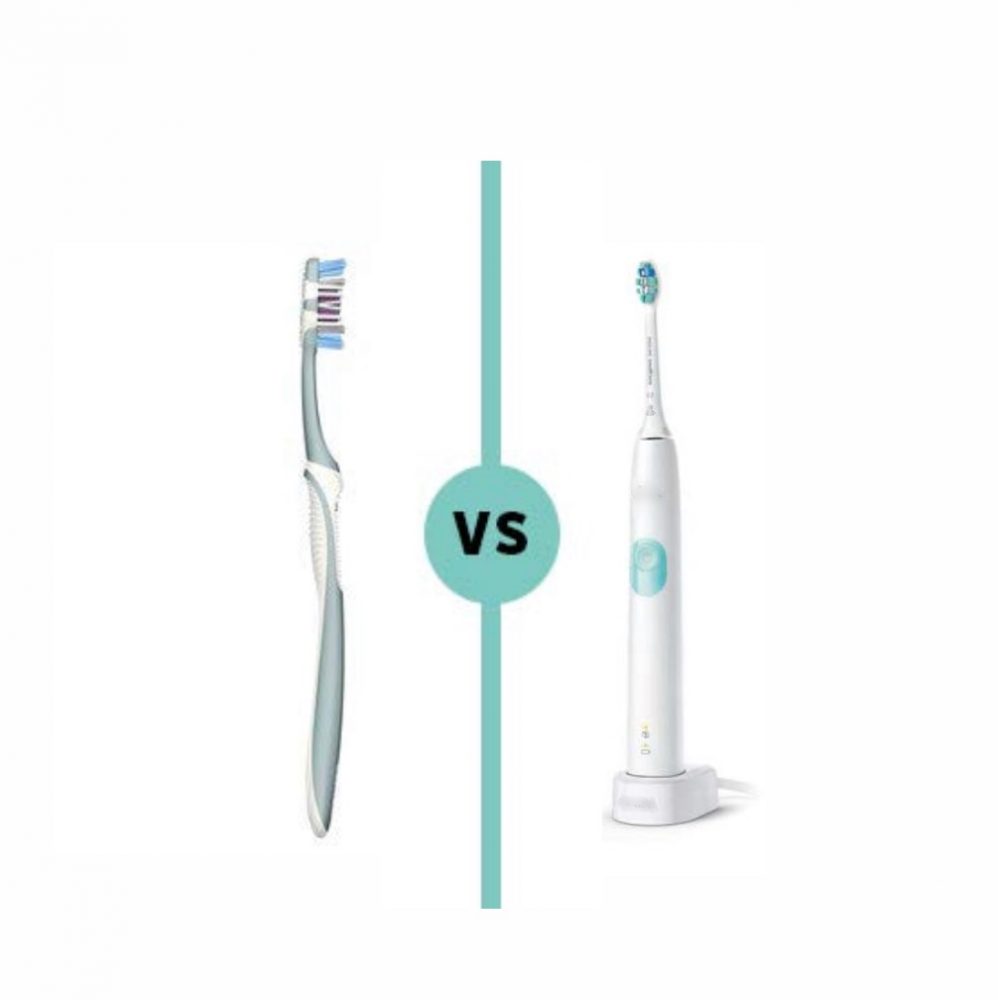 Which is better: Electric vs Manual Toothbrush
June 3, 2021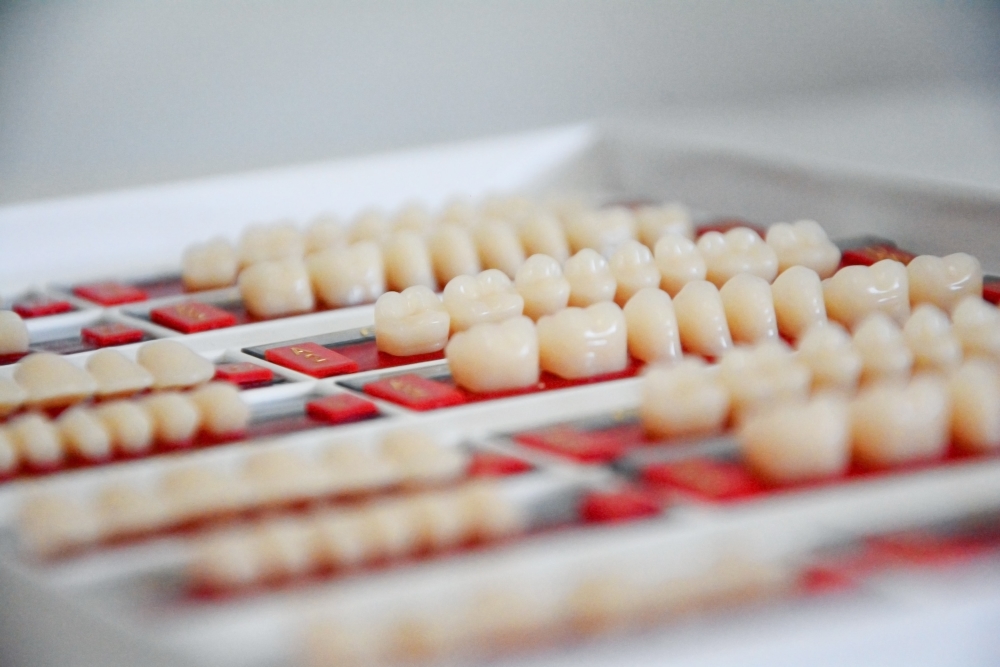 Am I a Good Candidate for Veneers?
July 10, 2021
How Often Should You See a Dentist?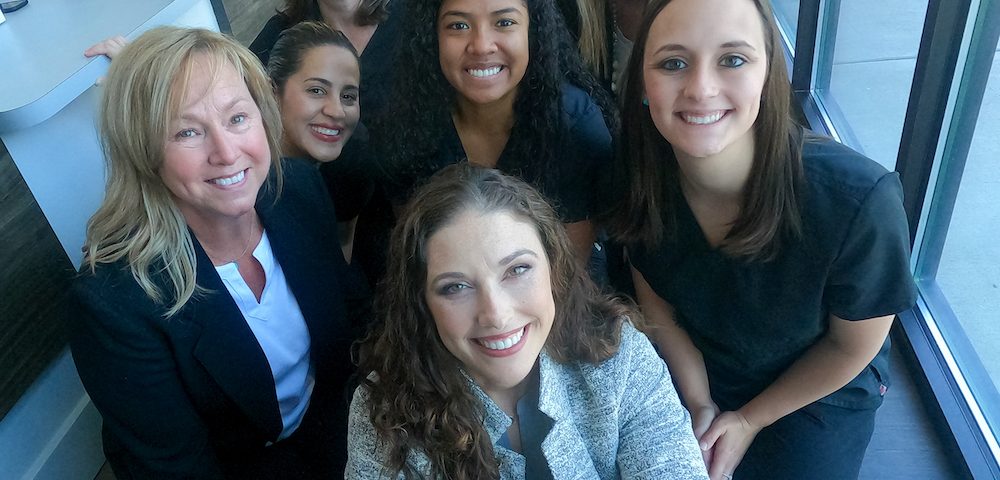 There is often conflicting advice for dental visits. Therefore, many of our patients arrive with confusion about their appointment scheduling. At Langley Dental Care, we regularly answer the question of – How often should you see a dentist? We want everyone to understand the importance of seeing a dentist twice a year.
How Often Should You See a Dentist?
So, how often should you see a dentist? While once a year may suffice, you should visit more often to get the greatest benefits. For instance, a dental hygienist needs twice-a-year cleanings to keep your teeth clear from plaque and tartar. The dentist also needs to examine your teeth regularly to ensure that you are maintaining good oral health.
Visiting the dentist twice a year ensures that you have exams and cleanings frequently enough to reduce the chances of problems developing into severe issues. Treating decay early with a filling is faster and less painful than an extraction or root canal that you might need if you do not get prompt treatment for a dental issue.
Are Twice Yearly Visits for Everyone?
Some people need more frequent visits than twice a year. Individuals with orthodontic appliances, medical conditions that could affect their oral health, undergoing long-term dental procedures, gum disease, frequent cavities, or a smoking habit may need more frequent visits to the dentist. These situations may increase the chances of dental or gum damage that necessitate more regular examinations by the steele creek dentist.
To find out if you fall into one of these groups, you should talk to your dentist about the matter during your exam. The dentist will discuss a customized schedule for visits to ensure that you have the best dental care possible. Also, make sure to let the dentist know if you have any major changes in your lifestyle or health that could change your recommendation for regular visits.
What Happens During a Dental Exam?
During each of your six-month visits, you will have a dental exam. If it's been a while since you've had a dental exam, you should refresh your memory of what will happen. Knowing what to expect will also ease any fears or concerns that you might have.
Depending on how long it's been since your last imaging, you may need x-rays of your teeth. We recommend that you have dental x-rays taken once per year during one of your twice-yearly appointments. These identify problems too small or hidden for the dentist to see during the exam. In fact, some cracks or signs of decay remain unseen until x-rays reveal them. Only after finding these problems can the dentist take steps to fix them, protecting the health of your teeth.
Next, the dentist will examine the entirety of your mouth. During this portion of the exam, the dentist looks for signs of gum disease, oral cancer, tooth grinding, or dental decay. This exam is vital to finding issues before they cause you problems such as pain or sensitivity.
If you have concerns about the appearance or function of your teeth, a dental exam is a good time to talk about them. For instance, if you want to ask about straightening your teeth with Invisalign or getting a whitening treatment, ask the dentist about these options during your exam. If you have other concerns, such as discomfort or questions about taking care of your teeth between visits, make sure to bring up these concerns with the dentist. The exam gives you a chance to educate yourself on the dentist's services and ways to care for your teeth.
What Happens During Dental Cleaning?
Professional dental cleaning is another important aspect of your twice-a-year visits. This cleaning should never replace good brushing and flossing habits. Instead, it supplements your daily oral hygiene. These cleanings help prevent gum disease and dental problems by removing tartar and plaque that brushing may miss. Plus, dental hygienists can get under the gumline to remove plaque from your teeth, where toothbrushes don't reach.
After cleaning off the plaque and tartar from your teeth, the hygienist may clean your teeth with special, gritty toothpaste for deeper cleaning. They will also floss between your teeth and have you rinse at the end of the cleaning.
For some people who have gum disease, professional cleanings may be required three or four times a year to protect the health of the gums. As with exams, talk to your dentist to recommend how often you should get professional cleanings. For instance, you may need deep cleaning, scaling, and root planning if you have gum disease.
Other Times Outside of Regular Visits to See the Dentist
While regular dental exams and cleanings will protect your teeth, these are not the only times that you need to see the dentist. There are many other situations that you may need to make unplanned visits to the dentist. If you have sudden changes in your oral health, such as any of the following, contact us at Langley Dental Care:
Pain when eating
Extra sensitivity to extreme temperatures
Bleeding gums
Pimple-like boils on the gums
Oral lesions that don't heal after a couple of weeks
A lost crown or filling
Jaw pain upon waking that could indicate teeth grinding (bruxism)
Any unusual pain, discomfort, or sores in the mouth
You should have a quality dentist you can trust for your regular and unexpected care. With a good dental partner, you can have a healthier smile.
Schedule Your Regular Dental Visits with Us at Langley Dental Care in Charlotte, NC
Whether you have maintained regular dental appointments for years or need to see a dentist after a long time without visiting, contact our Steel Creek Dentist Office. We can provide you with preventative care during your twice-annual visits. Plus, if you have a problem, we have restorative and cosmetic dentistry services to address it. If you live in the Charlotte, NC, area, let us at Langley Dental Care help you to protect the health of your whole mouth. You can start by creating a habit of regular dental exams and cleanings.