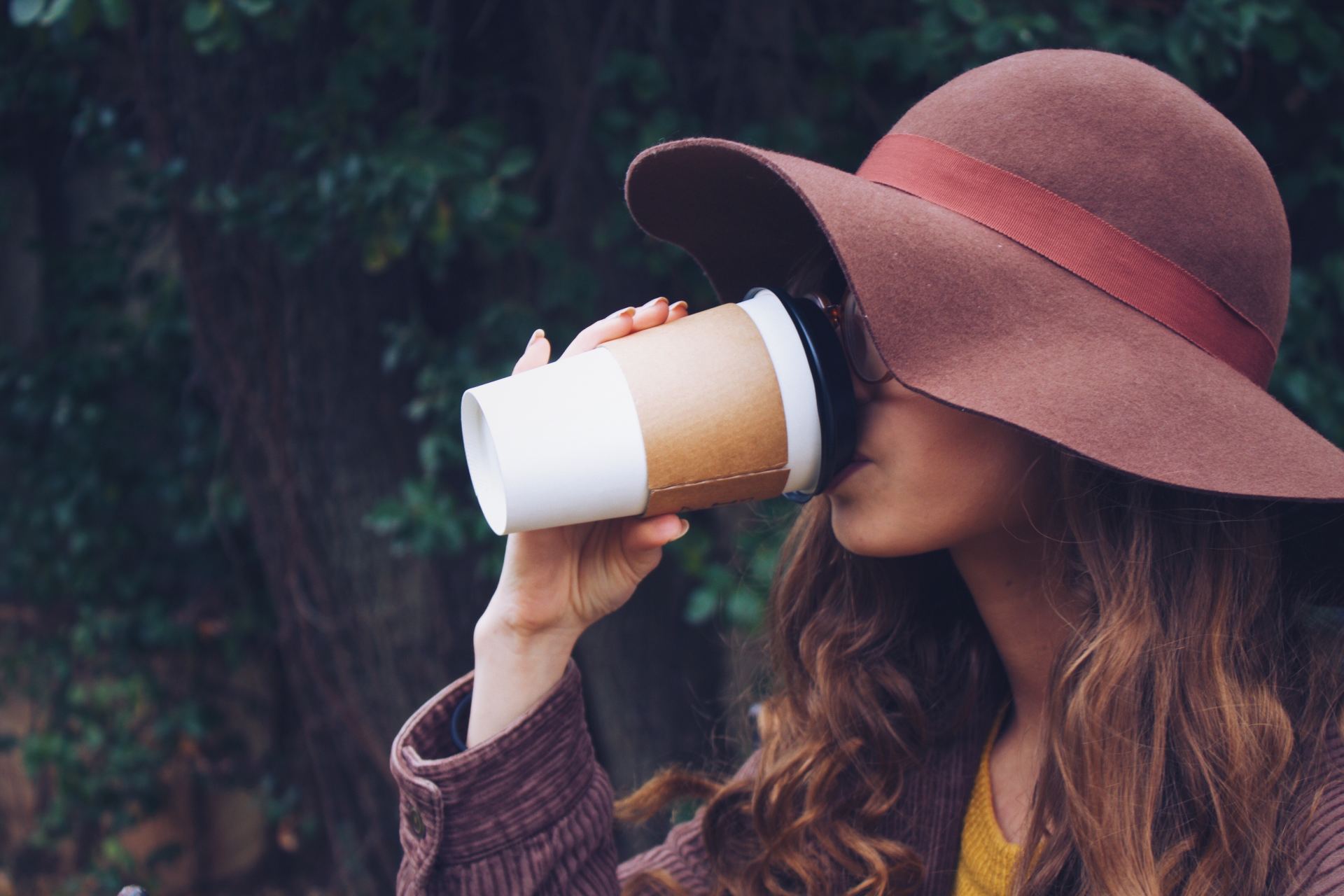 How To Keep Your Teeth White While Sipping Warm Beverages This Winter
January 24, 2019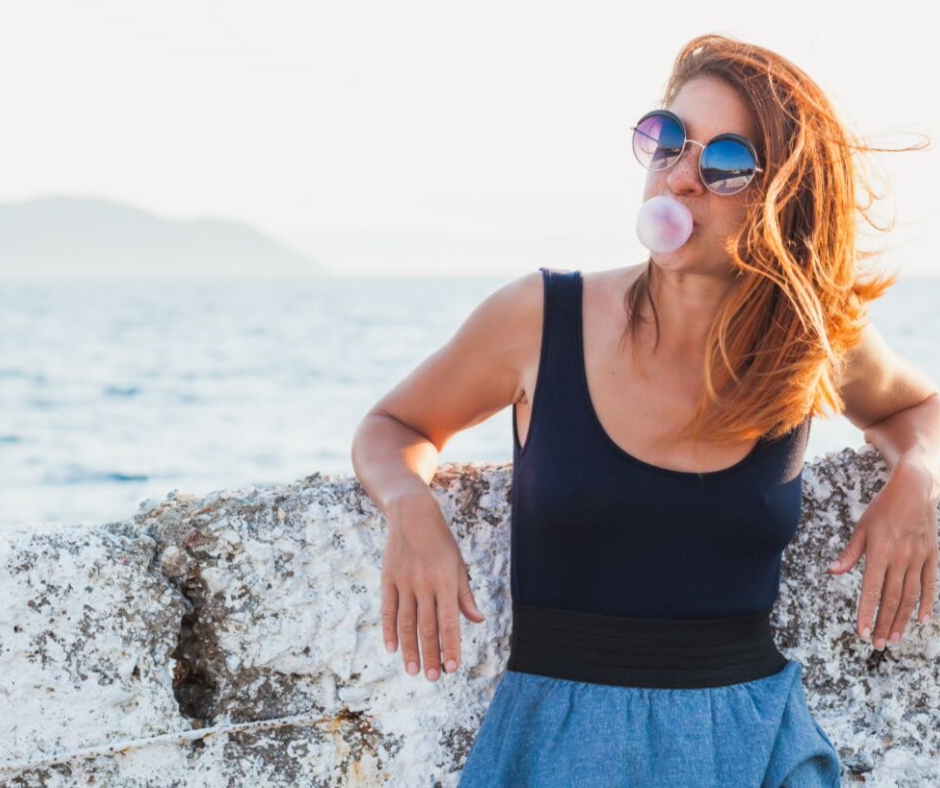 Is Chewing Gum Good or Bad for Your Oral Health?
March 19, 2019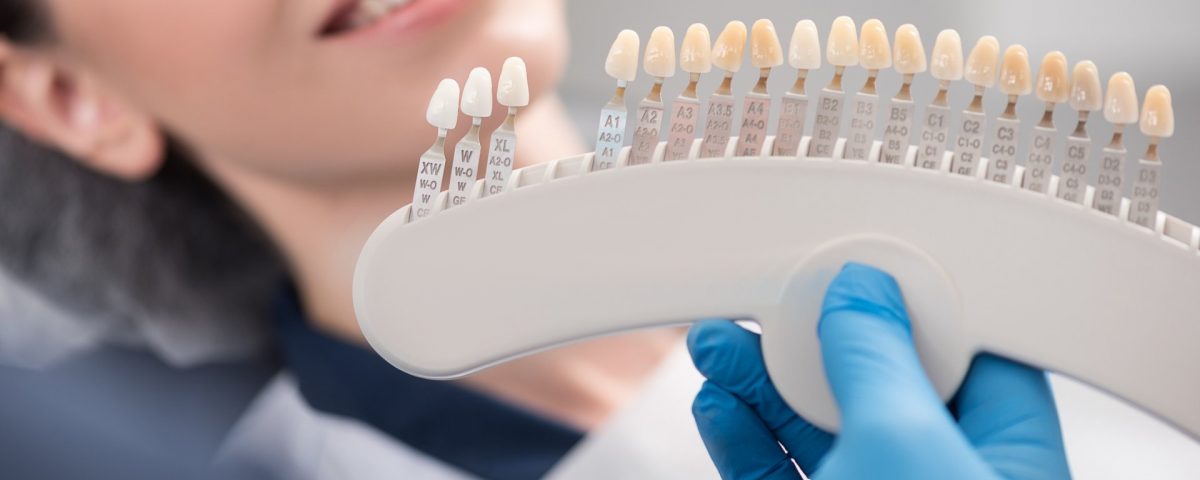 Veneers are a quick, easy way to fix imperfections that prevent you from having that beautiful smile you've always wanted. Everything from stains and discoloration to cracks, chips, and gaps can be fixed with veneers.
While veneers can provide amazing results and almost instantly fix your smile, not everyone is a good candidate for this type of cosmetic dentistry procedure. Learning more about veneers can help you decide if they may be able to help improve your smile.
What are Veneers?
Veneers are an extremely thin shell of resin or porcelain that is adhered to your teeth in order to correct or cover up any imperfections. Before the thin shell of resin or porcelain is placed on your teeth, your dentist will shave or trim the enamel of your teeth. Shaving or trimming the enamel helps prevent the veneers from looking bulky or unnatural.
Some of the reasons why you may consider getting veneers to include:
The Benefits of Choosing Veneers
There are a number of reasons why people choose to get veneers instead of opting for other cosmetic dentistry procedures. Some of the benefits of veneers include:
Exploring Possible Drawbacks of Veneers
As with any dental procedure there are some drawbacks to getting veneers. Some of the possible disadvantages of veneers include:
Who is a Good Candidate for Veneers?
After learning about the advantages and disadvantages of veneers, if you are still interested in getting them it is time to see if you may be a good candidate for this procedure. A good candidate for veneers is someone with the following qualities:
Book a Consultation to See if Veneers are Right for You
Interested in hiding tooth imperfections with veneers? Schedule a consultation at Langley Dental Care. During the consultation, we will discuss how you want to improve your smile. With the information you provide, our cosmetic dentist will be able to determine if veneers can help you achieve your dream smile.
If you are not a good candidate for veneers, our cosmetic dentist can provide other treatment recommendations, such as dental implants or Invisalign, which can help you improve your smile.
Schedule a consultation by calling our office or by completing our form online. We look forward to helping you improve your smile.