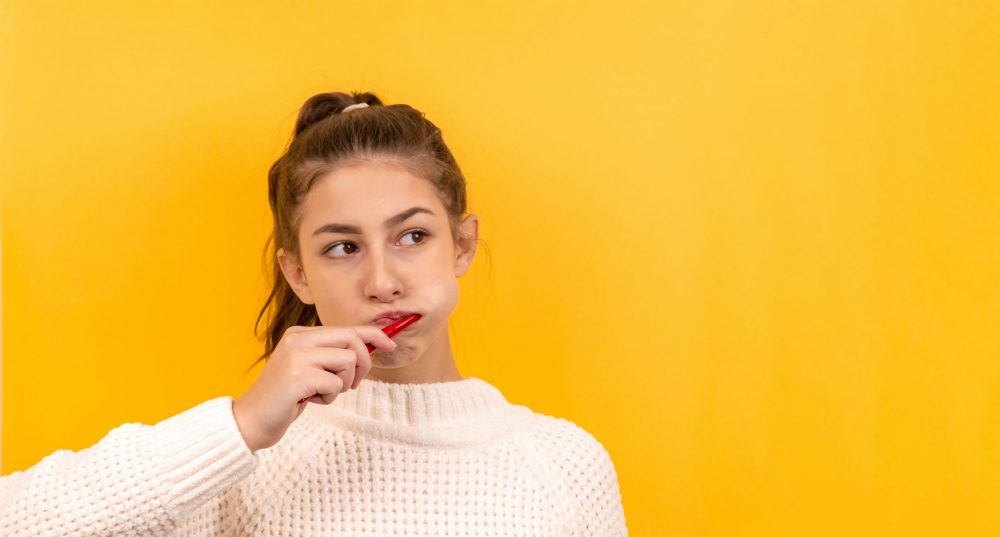 Top 10 Signs You Need to Visit Your Dentist
June 20, 2022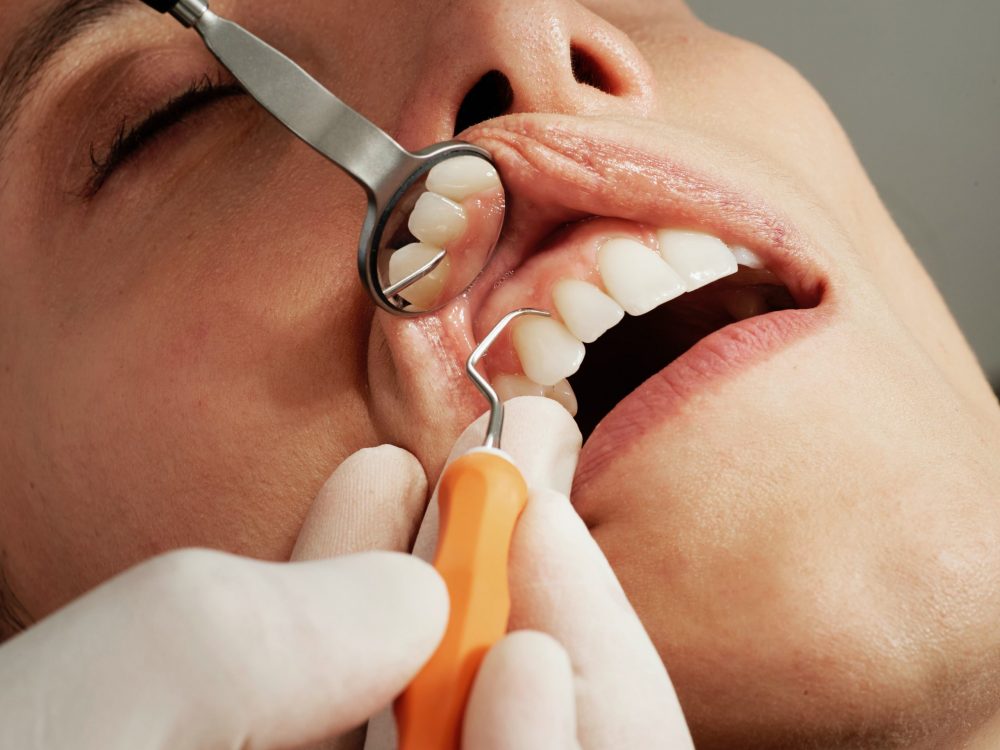 Restorative And Cosmetic Dentistry: What Is The Difference?
July 20, 2022
What Is A Dental Membership And Do I Need One?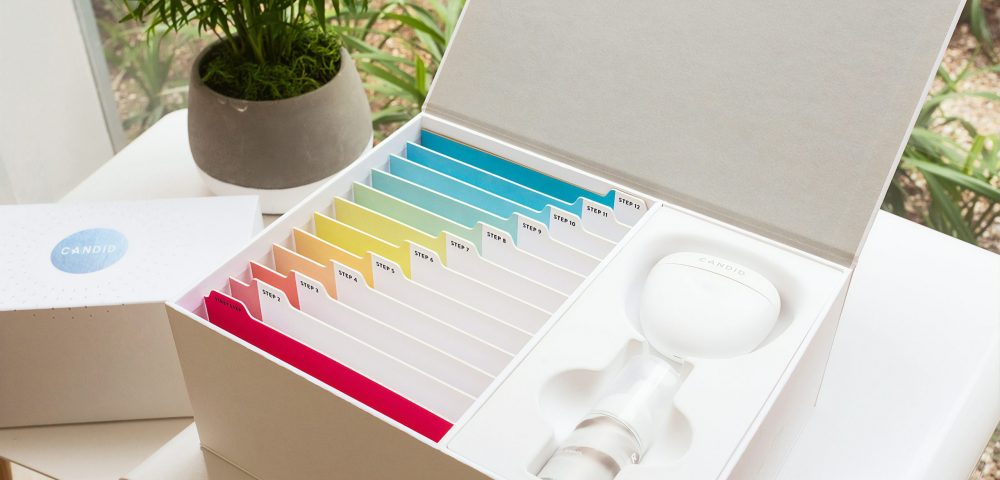 Not everyone has the benefit of great dental insurance from their workplace. Some employers don't offer dental insurance or provide lackluster benefits. However, no one should go without quality dental care. At Langley Dental Care, we provide our patients with another option, dental membership. What is a dental membership? It's alternative insurance to help you pay for regular care and treatments.
Dental Membership Overview
Dental membership is not the same as insurance, but, like insurance, it allows you to get lower-cost dental care and services. For around $1 a day, depending on the plan, you can get dental membership that does not require confusing deductibles, copays, pre-approvals, or annual maximums. This system is straightforward, allowing you clarity in discounted dental care.
Membership lets you pay a monthly fee, just like you do for streaming services. That fee covers you for an entire year to get routine x-rays, exams, cleanings, and an emergency exam at no additional cost. Plus, other treatments, such as fillings, come at up to 20% discounted prices. You can also save even more money on the memberships by enrolling other family members.
Several plans are available for kids, adults, those needing extra periodontal care, and veterans. The type of plan you choose depends on your dental needs. Feel free to talk to the dentist to find out which plan will be best for you and your family.
Who Can Use Dental Membership?
Dental membership is for the entire family. Each person has their own plan with several types of services covered within the plan. However, by choosing dental membership and using the benefits of regular dental cleanings and exams, you can reduce your chances of problems in the future, such as cavities or losing teeth. However, if you need restorative treatments, you can get those at a discount.
For those 13 and under, choose the children's complete plan. Those over 13 have three options: adult complete, periodontal plan, and veterans' plan. These adult plans have different monthly rates and coverage.
What Does Dental Membership Cover?
Dental membership covers basic care designed to keep your smile healthy. You can prevent painful problems such as cavities or infections by pairing regular dental appointments for cleanings and checkups with good home brushing and flossing habits.
Kids' Plans
If you use all the covered visits, the kids' plan pays for itself in just one year. Included each year in this plan are two cleanings with fluoride treatments, two routine dental exams, one emergency exam, and a set of x-rays.
This pediatric plan starts your child off by making visits to the dentist a habit. More regular visits from an early age can reduce the chances of anxiety and dental problems.
Adult Dental Membership
Adults also need regular dental care. Consider a dental membership if you don't have dental insurance or cannot get good coverage through work. This plan pays for itself in two years with the covered procedures. Teens and adults 14 and older can enjoy a pair of dental exams and cleanings each year, regular x-rays, and an emergency exam. However, if you need extra periodontal care, you may prefer the periodontal care plan.
Periodontal Care Plan
The periodontal plan pays for itself in just over two years and is for teens and adults over 14 who need extra periodontal cleanings to keep their gums healthy. This plan covers yearly periodontal cleanings, x-rays, two routine exams, and an emergency exam. When choosing a plan, talk to the hygienist or dentist to find out whether you will benefit more from the periodontal care plan or the adult plan.
Veterans' Plan
For veterans, the plan pays for itself in just over a year and a half and includes everything in the adult plan at a discounted rate. This discounted dental membership is a small way that we support those who have served.
Why Get Dental Membership?
Dental membership offers benefits that insurance doesn't. First, you don't need to go through an insurance company or wait for approval of procedures. You know at your visit whether your treatment has coverage by your membership plan and how much you pay. There are no surprise bills months later, which can often happen with insurance. Plus, you can choose separate plans for everyone in your family at discounts for each additional plan. This lets you ensure your whole family gets the benefits without wondering about insurance qualifications, not having a job, or losing your job.
Other Ways to Pay for Dental Services
Even if you don't choose dental membership, there are many ways to pay for your services at Langley Dental Care. We accept many major dental plans, including Aetna PPO, Ameritas PPO, Cigna PPO, Delta Premier, and Principal PPO. If you don't have one of these dental plans, consider getting dental membership for coverage at our clinic.
For non-covered services, we kindly request payment at the time of your appointment. We accept major credit cards and debit cards. Unfortunately, we cannot accept personal checks.
If you cannot immediately pay, consider one of our flexible payment options. For short-term payment, we offer a no-interest option. However, if you need more time, you may use CareCredit to help you pay over a longer time with a low-interest rate.
Get Dental Membership and Great Dental Services at Langley Dental Care
So, what is a dental membership? It's one of the many ways we at Langley Dental Care help our patients get great dental services. If you want to know more about our dental membership or simply want to set up an appointment with us for treatment or an exam, contact us at Langley Dental Care. We're here to help our patients in as many ways as possible by offering multiple types of dental services for all ages and helping them pay for them with several payment options. Come see why we're a top dental clinic in Charlotte by visiting us soon for your dental services.