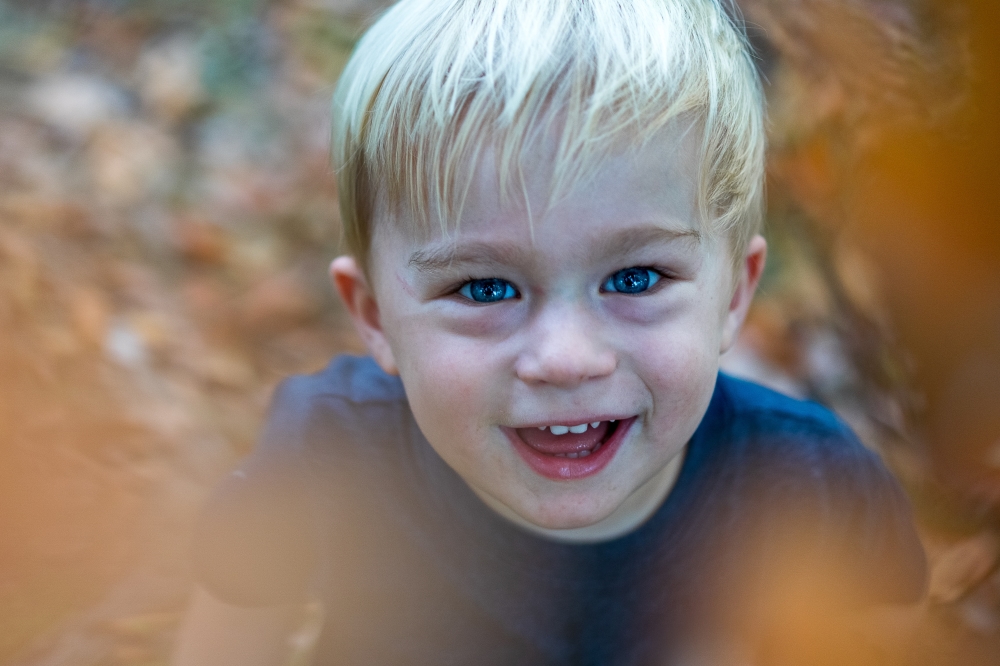 When Should Kids Start Going to the Dentist?
March 23, 2021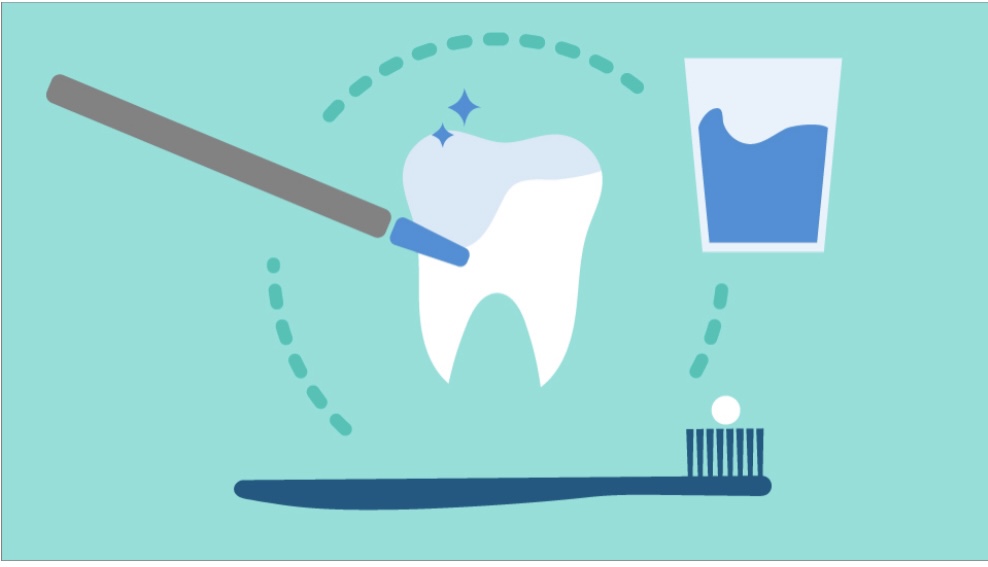 Top Benefits of Fluoride. Our Guide:
May 4, 2021
Meet Dr. Kari Langley: Charlotte's Top Cosmetic Dentistry Specialist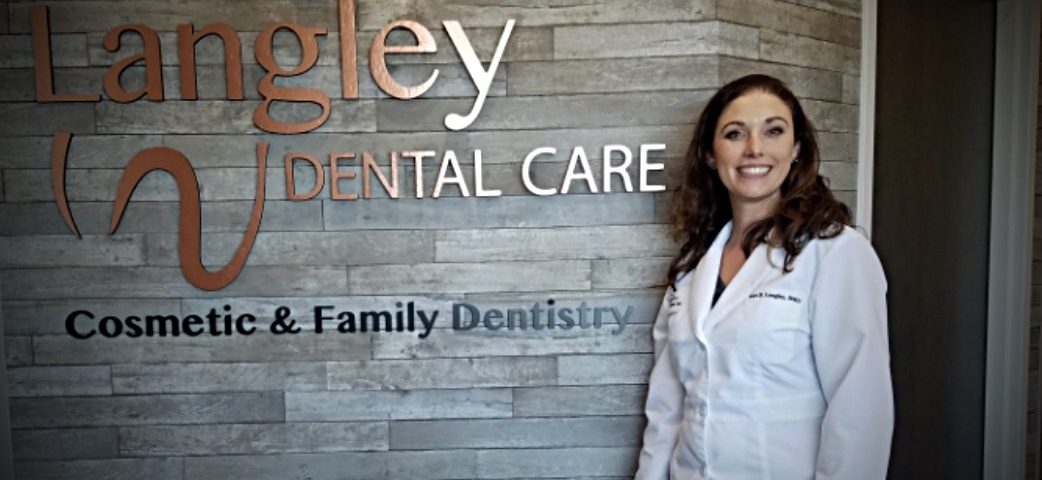 Cosmetic dental care can help boost your image and make your smile look great. To get the greatest benefits from cosmetic procedures, though, you need a qualified dentist who can offer stunning results. Dr. Kari Langley at Langley Dental Care is a top provider of cosmetic dentistry services in Charlotte, N.C. Find out how she as a cosmetic dentistry specialist stands out from the rest.
Dr. Langley's Background
Dr. Langley is not a native of Charlotte, but she has lived all over the southeastern United States. Some of the states she's lived in previously include Alabama, Kentucky, and Tennessee. Her husband is from North Carolina, and she moved here with him.
Since 2006, Dr. Langley has treated dental patients in Charlotte, NC, through her self-named practice, Langley Dental Care. At her practice, she works hard to give her patients the best care possible by learning new techniques to improve comfort and treatments. When not working to improve smiles, Dr. Langley enjoys spending time with her family.
Dr. Langley's Education
Dr. Langley has dedicated years of her life toward earning her Doctor of Medicine in Dentistry (DMD). First, she went to Auburn University to earn her bachelor's degree. Following that, she proceeded to the University of Alabama in Birmingham's School of Dentistry. There, she earned her DMD.
Dr. Langley continues to improve her personal education. She holds memberships in multiple professional associations that help her network with educational resources and other experts in the field.
Professional Associations Dr. Langley Belongs to
Professional associations give dentists the ability to continue their learning through educational resources and networking events. Being a member of these groups shows the dedication of a dentist to become better providers for their patients.
Dr. Langley belongs to several local and national professional associations, including:
Seattle Study Club
North Carolina Dental Society
American Dental Association
Spear Dental Education
Ole Study Club
Dr. Langley as a Cosmetic Dentistry Specialist
Dr. Langley provides many forms of dentistry at her practice, including restorative and preventative. She also helps to improve smiles through cosmetic dentistry. By providing a full range of dental services at one location, patients don't need to go far to get the care they need. In fact, Dr. Langley has earned several awards for being among the top dentists in Charlotte.
Dr. Langley gives each patient personalized care and works to ensure that each individual feels that they have good care and a friendly experience. Whether patients need services to improve the function or appearance of their teeth, Dr. Langley can help through a comprehensive range of dental services she provides.
What Is Cosmetic Dentistry? How Is It Different from Preventative and Restorative Dentistry?
There are several types of dentistry. And not all dentists provide them. For instance, most dentists offer preventative care such as checkups and cleanings. However, not everyone will provide cosmetic care.
Preventative dentistry keeps your teeth healthy by preventing decay and looking for early signs of problems. Restorative dentistry repairs problems that dental exams may find. For example, if you need a crown or filling, you need this type of dentistry. Cosmetic dentistry improves the way your smile looks.
Cosmetic dentistry includes a variety of procedures to straighten, brighten, or whiten your teeth—these range from aligning trays to various ways to improve tooth appearance. The types of cosmetic dentistry that each person needs depend greatly on their dental health.
What Types of Cosmetic Dentistry Does Dr. Langley Perform?
Dr. Langley, a cosmetic dentistry specialist, provides several types of cosmetic dentistry services. These help patients to get straighter smiles, improve individual tooth appearances, or brighten their entire mouth.
Invisalign
Invisalign is only available from specific dentists trained in imaging your mouth for the custom-designed trays. Dr. Langley is among these approved Invisalign providers.
This system lets you straighten your teeth without wire braces. You get trays that slowly push your teeth into their desired positions for better spacing and straighter alignment. With the clear trays in place, only you know that you're working toward getting straighter teeth with Invisalign.
Dental Bonding
If you have minor damage or cosmetic issues with individual teeth, you may consider dental bonding. This procedure often requires a single office visit to improve the appearance of a tooth. Dr. Langley may recommend bonding if you have chipped, discolored, or cracked teeth. These tooth coverings will often last three to five years, and they restore the appearance of teeth with minor damage.
Dental Veneers
Dental veneers are an alternative to bonding. Veneers require more office visits for placement because Dr. Langley must custom fit each veneer to its corresponding tooth. Additionally, each tooth that receives a veneer needs more preparation before placement of the covering. Made from porcelain, veneers typically last twice as long as bonding and are among the best-looking options for cosmetic dental needs.
Teeth Whitening
Showing off your smile is easier when you have bright white teeth to display. However, not everyone's teeth are as white as they would like, even with exceptional dental care. Stains can happen from drinking coffee, tea, or wine or even through lifestyle habits. Therefore, many people may need teeth whitening.
The most effective forms come from a dentist who can ensure that you get a whitening option to provide quality results while protecting your dental health. Talk to Dr. Langley about the best teeth whitening option for you, in-office or at home.
Visit Dr. Langley at Langley Dental Care in Charlotte, NC for Restorative, Preventative, and Cosmetic Dentistry
Dental services are not the same. The doctor providing the care does make a difference in the experience that you will have. Therefore, you should find a dentist who can offer you personalized care, comprehensive services, and expert treatment. Dr. Langley's experience and education make her an ideal provider for anyone in the Charlotte area who needs preventative, restorative, or cosmetic dental care. If you want a top cosmetic dentistry specialist in Charlotte, NC, come see Dr. Langley at Langley Dental Care. With years of dental experience, Dr. Langley can provide you with professional care and help you to get a great-looking smile. Contact us today to set up your visit with Dr. Langley.