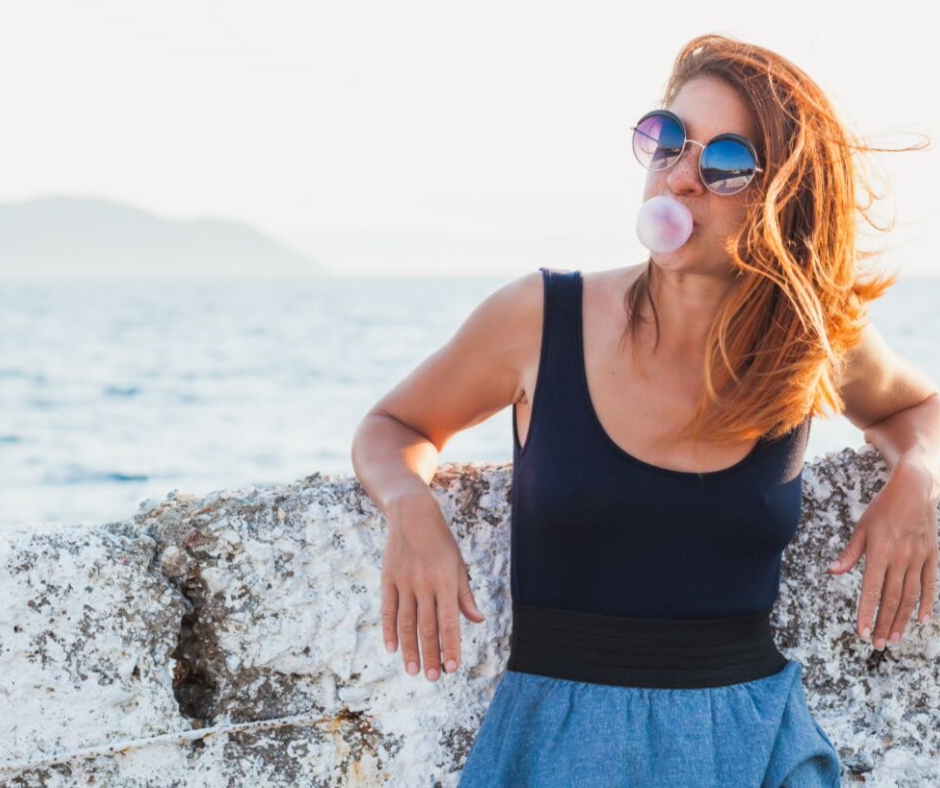 Is Chewing Gum Good or Bad for Your Oral Health?
March 19, 2019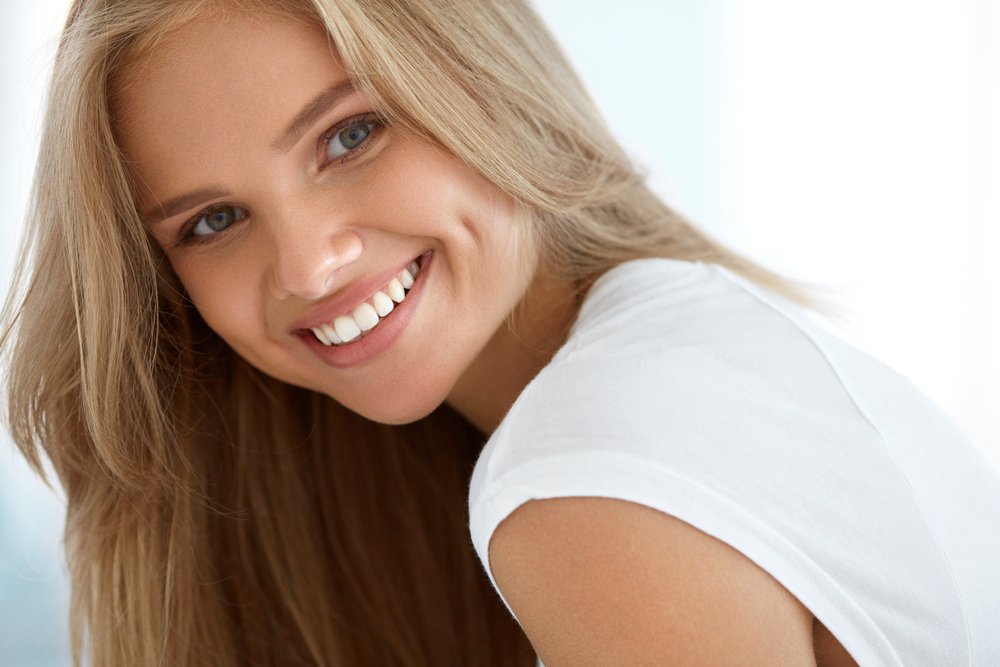 7 Tips to Get a Beautiful Smile
April 19, 2019
Everything You Need to Know About Dental Crowns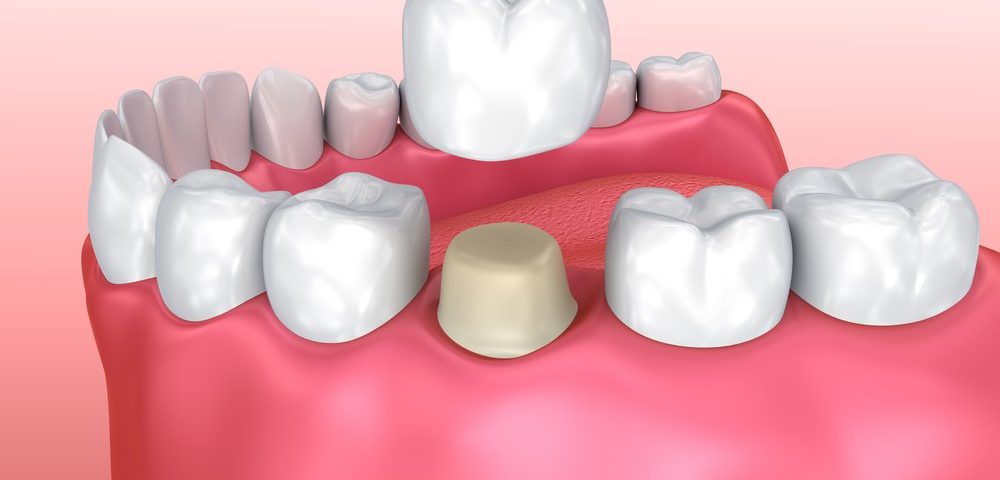 Dental crowns, sometimes called caps, are tooth-shaped coverings that go over your tooth. They're designed to restore teeth to their normal size and shape, and according to the ADA, they also strengthen teeth and improve their appearance.
Several types of dental crowns may be used, such as porcelain, resin, and ceramic. Each option comes with its own unique pros and cons, so it's important to talk to your cosmetic dentist about your unique situation and which choice will work best for you.
Wondering if crowns may be a great way to restore our smile or the function of your teeth? Here's a closer look at whether they're right for you, the pros and cons, and what you can expect when you have a crown placed.
Are Dental Crowns Right for You?
You should always talk to your dentist about whether dental crowns are the right solution for your dental needs. Generally, dental crowns are often used to:
Hold dental bridges in place
Restore a tooth that is worn down severely
Restore a broken tooth
Protect a tooth that's weakened from cavities
Hold together a cracked tooth
Cover dental implants
Support and cover a tooth that has a large filling
Improve the look of the tooth
The Pros and Cons of Dental Crowns
Like any dental treatment, dental crowns come with both pros and cons to consider. It's important to weigh both of them fully before you and your dentist make a final decision.
The Pros:
1)     Keep your original tooth – A crown can allow you to keep an original tooth. The damaged or weakened part of the tooth can be removed, and the crown will then fit on top.
2)     Natural look – Today's crowns are made to look natural. They come in shades that match your surrounding teeth, and they'll look like a totally normal tooth after they're placed.
3)     Improve your smile – Crowns can be used to cover teeth that are cracked, misshapen, or stained, giving you an even, beautiful smile.
4)     Fast – Dental crown applications usually only require you to make two visits to the dentist.
5)     Customized – A crown will be customized to fit your tooth and your smile. This ensures it will feel natural, so you can speak and eat normally.
The Cons:
1)     Potential sensitivity – Crowns won't fix your nerve endings, so you could have sensitivity to cold or heat. However, this usually disappears after a few days.
2)     More expensive – Dental crowns may be a bit more expensive than other dental restoration procedures like dental veneers. However, they are a long-lasting solution, which can pay off in the long run.
What to Expect When Getting a Dental Crown
When you have a dental crown placed, it will usually take two visits to your dentist. During the first visit, a dentist will inspect the tooth to ensure it can support a dental crown. Then, the tooth will be filed down to get it ready for the crown.
If the tooth is broken or damaged, it could need to be filled so it's large enough to hold the crown. After your tooth is prepared, an impression of it will be taken, as well as impressions of the surrounding teeth. Those impressions will be sent to a lab so your permanent crown can be made. A temporary crown will be put in place to keep the tooth protected.
When your crown is ready, you'll go back for another visit. Your dentist will remove the temporary crown, position it and fasten your new crown in place using an adhesive. After it's placed, it may take a couple of days for it to feel normal in your mouth.
If you think dental crowns may be a great option for you, contact Langley Dental Care today to set up a consultation. We'll be happy to work with you to make sure you have a functional, beautiful smile.