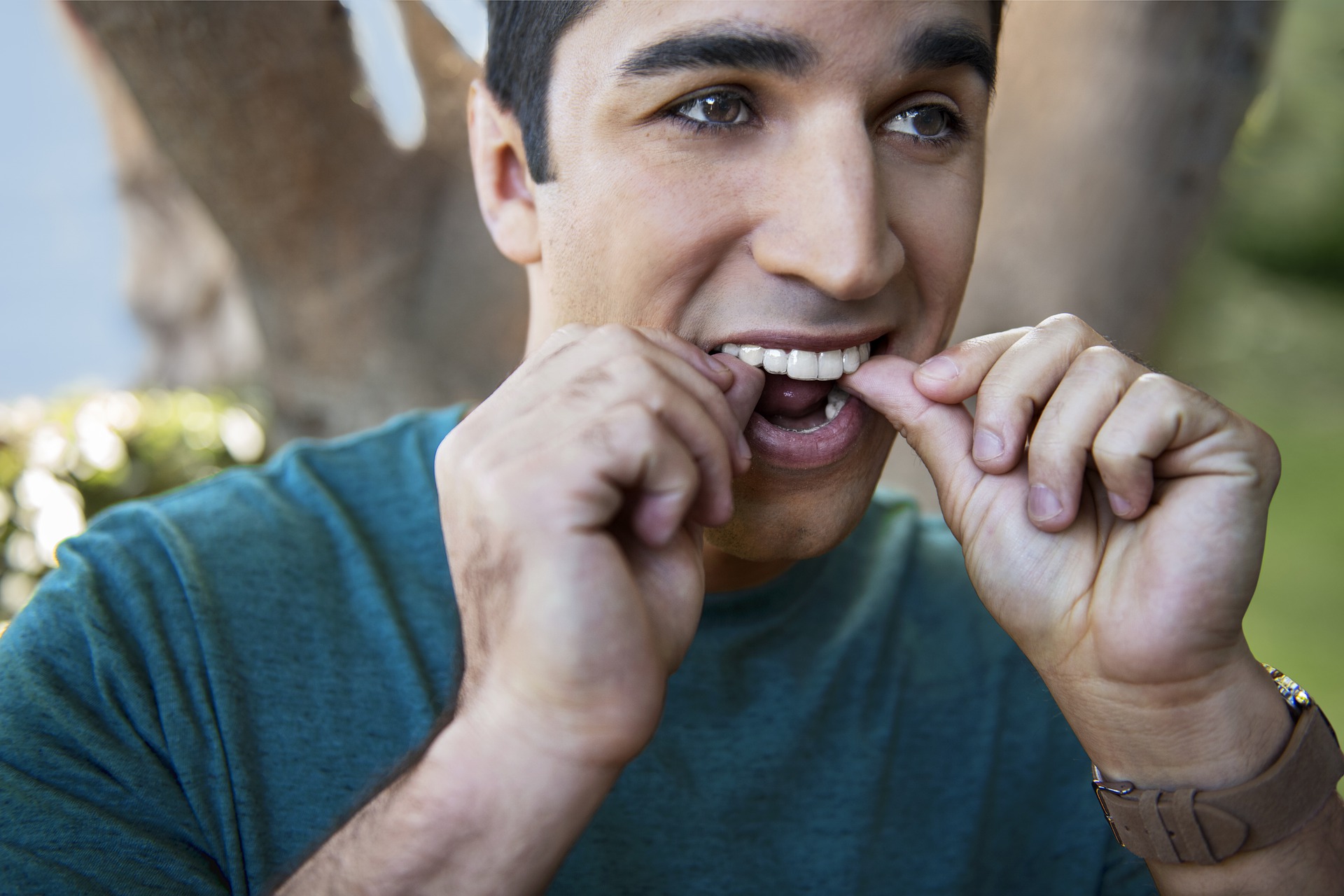 A Guide to Using Invisalign Go for Beginners
January 12, 2021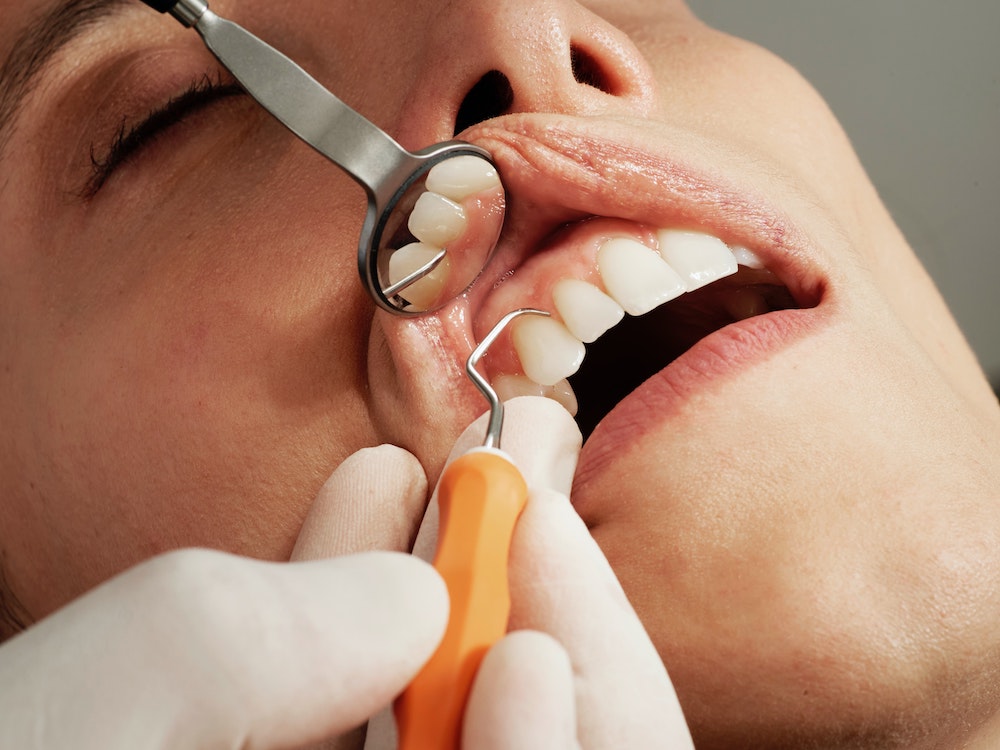 Understanding Gum Disease: Causes and Symptoms
February 16, 2021
COVID-19 Protocols and Safety Measures at Langley Dental Care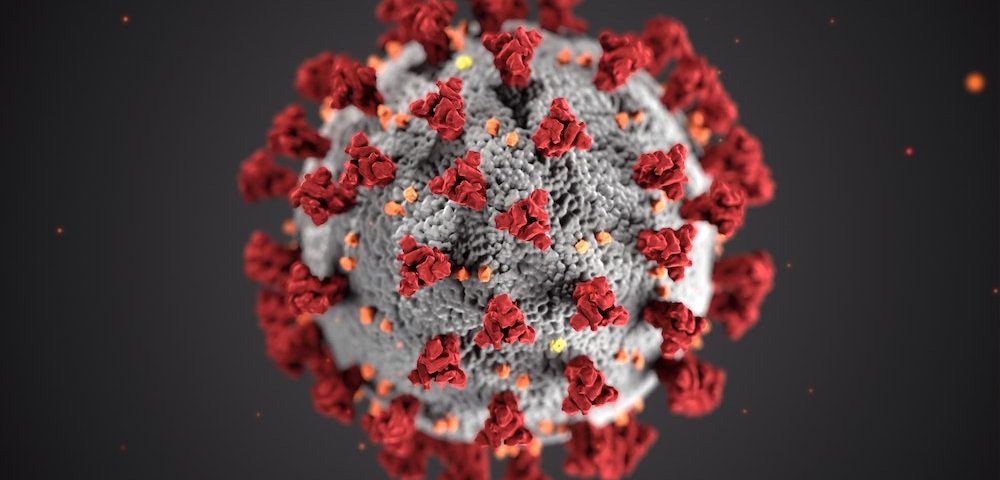 Your Safety is Our Goal
Always, but especially during this pandemic, the number one goal of our practice is the protection and safety of our team members and our patients.
We want to assure you, that we are taking the pandemic seriously, and have implemented a strict set of protocols and safety measures to make sure that you are safe and comfortable when coming to our office.
All of the steps we are taking are for your protection. You can see how it is designed with the diagram below: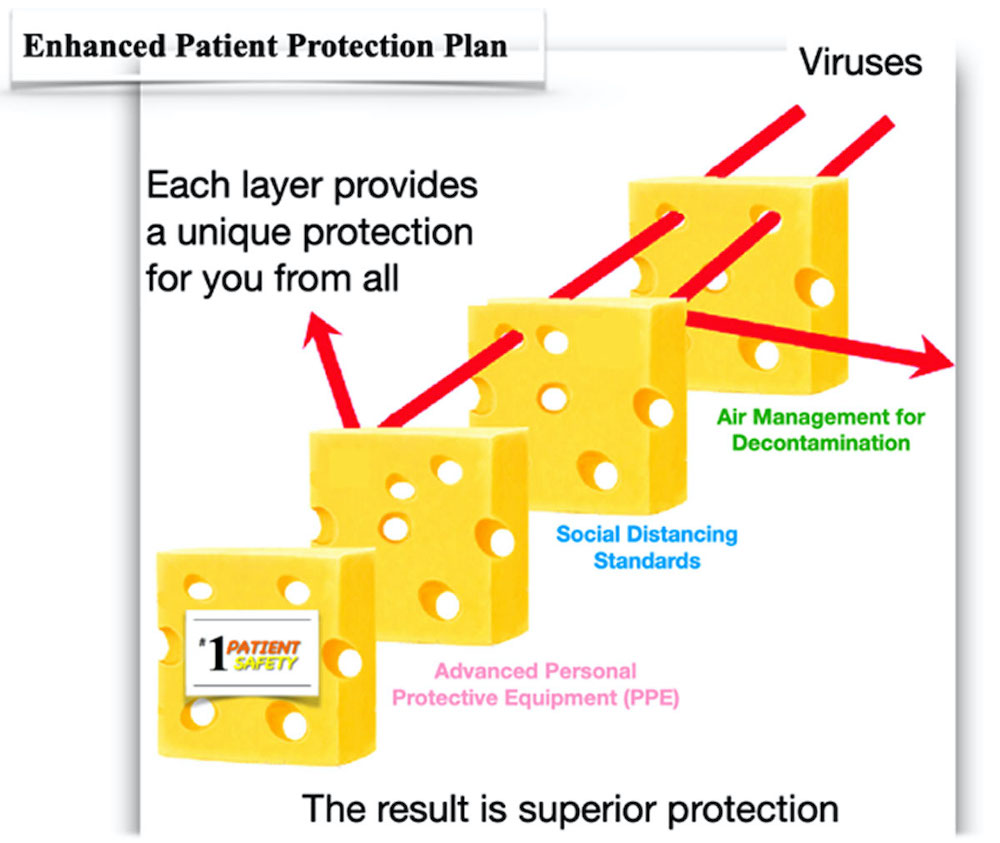 Check out a list of our Protocols and Safety Measures at Langley Dental Care:
We follow the CDC recommendation that all patients are to enter medical facilities with a cloth mask or equivalent.
All staff members and patients that enter the office will be screened daily for COVID-19 symptoms and temperatures will be taken daily.
Our office will communicate with you beforehand to ask our list of screening questions. You'll be asked those same questions again when you are in the office.
Our office has added additional PPE for patient and staff protection including face shields, disposable/single-use gowns & jackets, and N95/KN95 masks
We will do our best to allow greater time between patients to reduce waiting times for you, as well as to reduce the number of patients in the reception area at any one time.
Appointments will be managed to allow for social distancing between patients.
An increase in paperless systems is in place for the reduction of in-office paperwork.
Our office has installed air purification systems that capture 99.97% of airborne particles.
We have hand sanitizer that we will ask you to use when you enter the office. You will also find some in the reception area and other places in the office for you to use as needed.
CDC standard precautions (sterilization and disinfection) are strictly followed.
Our COVID-19 Safety Measures in Action